Wojciech Szczęsny wants to switch to IT? Just like ¼ of the Polish working population…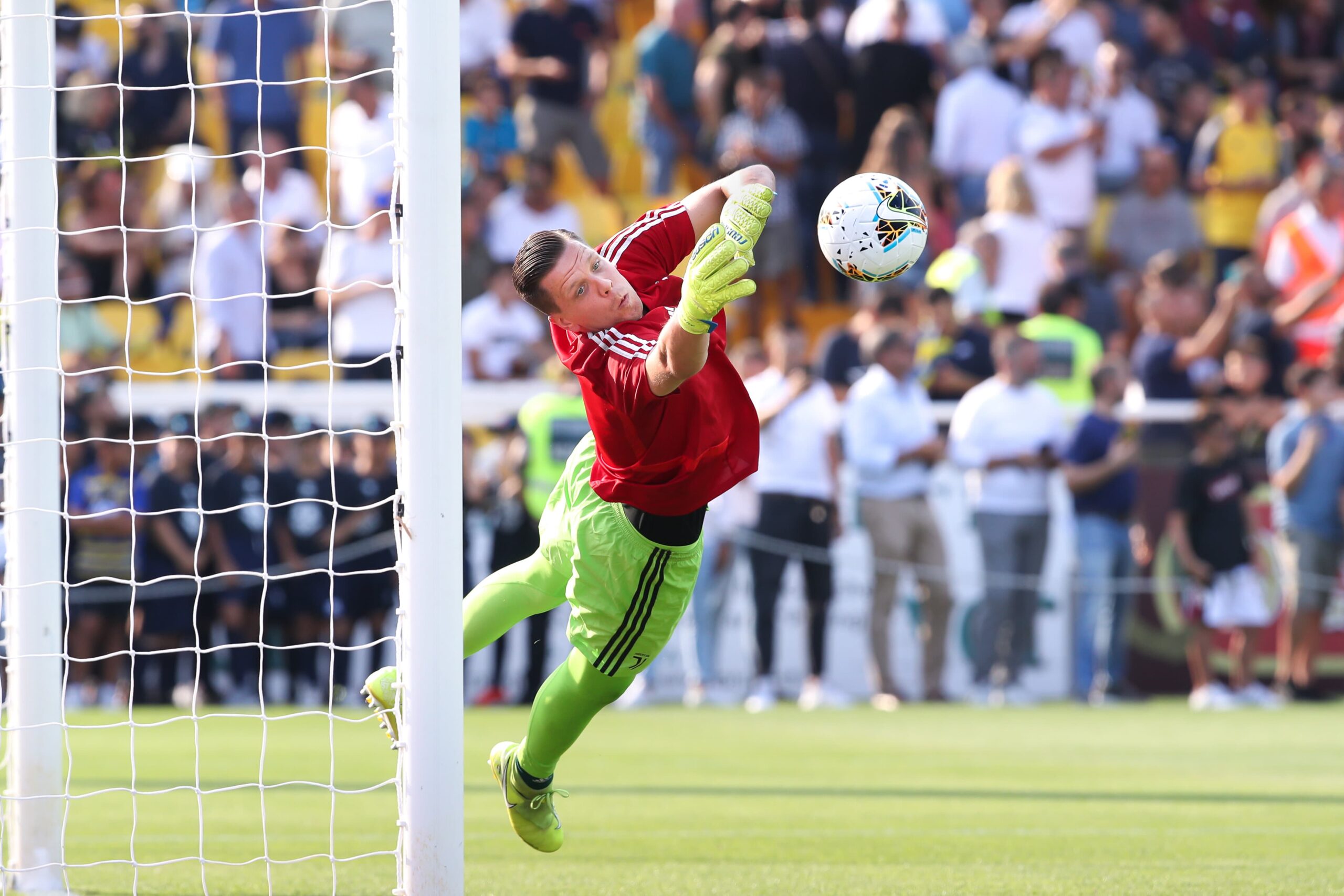 In his interview for TVP Sport, he said he can't imagine being able to play football in 2026, with the same fire as he feels today, and that means he won't be playing football in the near future. As an alternative… he is learning programming.
According to a study by games software manufacturer, Evolution, one in four Poles is already considering a change of career. In addition to attractive salaries, more than half of the specialists in this industry, count on the possibility of continuous development and participation in interesting projects.
It is hardly surprising that IT attracts. Specialists get, on average, 3 job offers each, and notably, the average salary has been growing in the sector by 20-30% per year, for the last 2 years. But… while experienced specialists are in abundant supply (check out our IT and SAP job vacancies), it is becoming increasingly difficult to find a first job. Advertisements targeting juniors, account only for around 7% of all job offers, and the requirements are higher than a few years ago. On average, a few dozen people apply for one junior ad, but there are some, where several hundred people compete for the role (e.g. from the UX/UI area).
While Wojciech Szczęsny won't have a problem finding a job (if he were looking for one, instead of investing in his technology business, which I doubt), most re-branders may have a harder time.
DO YOU WANT TO DEVELOP IN THE IT OR SAP AREA? CHECK OUT OUR OFFERS.