6 biggest challenges faced by companies hiring SAP specialists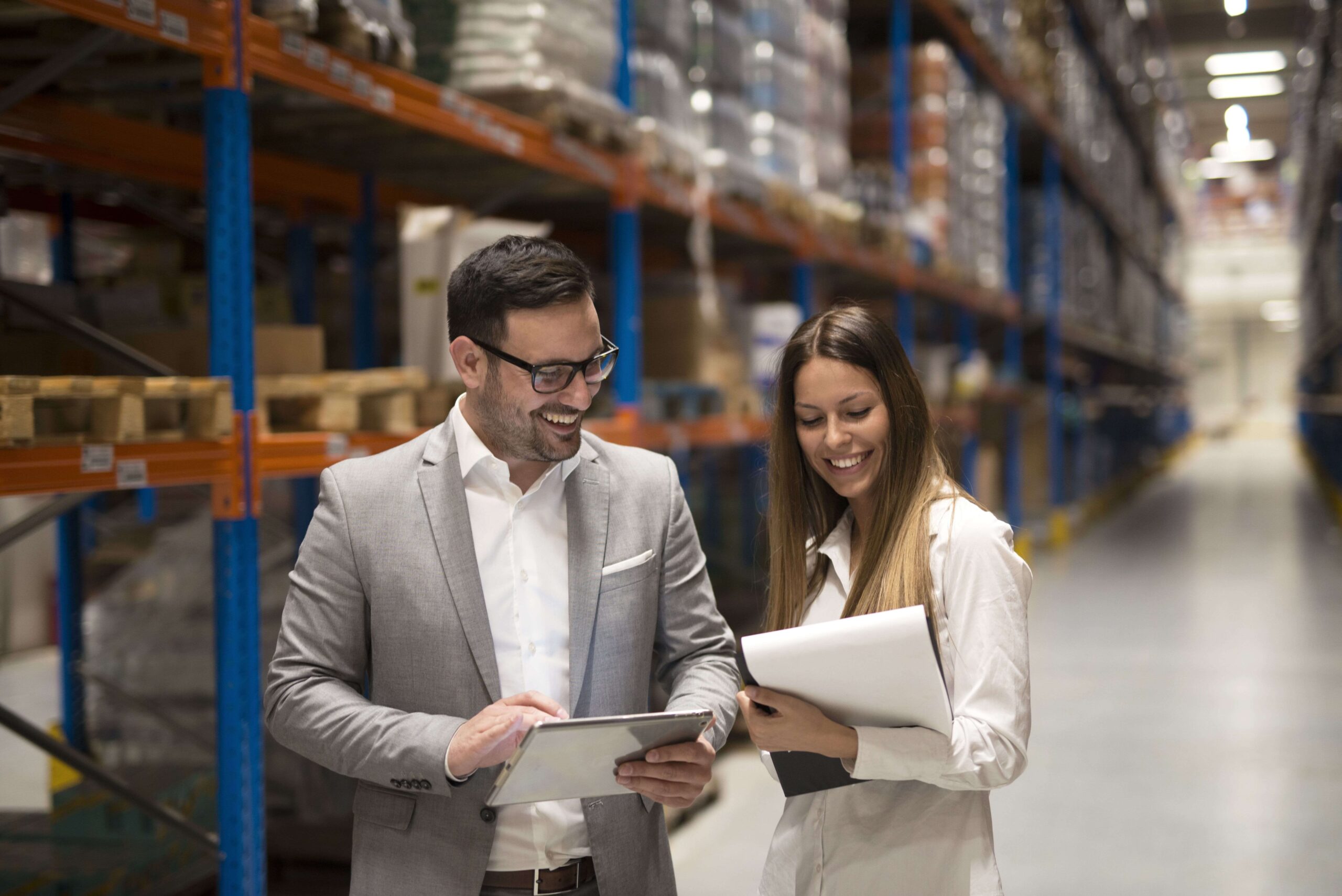 According to the latest report by Awareson, around 3,000 companies in Poland utilize the SAP system. The business capabilities of the system are multifaceted, extending beyond daily operational tasks to include advanced data analysis and the prediction of complex business events. A well-functioning system is essential for smooth business operations, which requires qualified personnel. What challenges, then, do companies face when hiring SAP consultants and developers?
Candidate availability
According to Awareson's research, 93% of SAP-using companies are grappling with a shortage of consultants and developers. Market pressure is intensifying due to an increased number of projects related to S4/Hana migration and KSEF (National e-Invoicing System), among others. Concurrently, we observe a growing interest from foreign specialists, particularly from DACH countries and Scandinavia, where there is a shortage of consultants. Our specialists have an excellent reputation, possess foreign language skills (over 93% of respondents surveyed by Awareson reported proficiency in English), and are, on average, 1/3 less expensive. The prevalence of remote work further facilitates their hiring.
Transition from permanent positions to B2B
As experience and earnings increase, a larger percentage of SAP consultants opt for B2B contracts. Once gross earnings exceed 25,000 PLN, specialists are more inclined to switch from permanent employment to contractual work. This trend applies even to professionals who have worked for a single company for several years. If an organization does not provide opportunities for contractual collaboration, consultants may resign, even if they were previously satisfied with their work. Companies that do not consider flexible employment arrangements may lose access to a substantial pool of experienced SAP talents, unless they opt for outsourcing.
Rising rates
The shortage of candidates affects the level of remuneration. In recent years, rates have been increasing by several (and in some areas, even dozens of) percent annually. The Awareson report shows that one in four consultants expects a 15% raise this year, although it should be noted that these high expectations mainly apply to employees with up to two years of experience.
Work planning during migration to S4/Hana
The current versions of the SAP system, R/3 and ECC 6.0, will be supported by the SAP system provider until 2027. Many organizations are faced with the challenge of effectively migrating their current ERP to the new version, S/4HANA. Some are already in the process of migration, while others are still preparing. This means a significant increase in demand for specialists who can carry out this migration.
Remote work
Out of sight, out of mind… Central offices often require SAP specialists to be physically present in the office regularly, if not every day, then at least 1-2 days a week. Companies either do not have a well-established remote work management model or are concerned that the consultant's or developer's connection with the team and the entire organization will suffer when working remotely. Experts with over 9 years of experience are the most inclined to hybrid work, as they understand that collaborating with Key Users, for example, enhances the effectiveness of their work. However, this only applies to specialists working for a single employer. Consultants who only handle key phases of projects and work for multiple companies mostly work remotely.
Knowledge transfer
Consultants often learn to work with the system on their own or from other specialists. Before the pandemic, it was easier to observe experienced consultants. Joint project trips provided opportunities for learning during work and even during informal conversations after hours. This accelerated learning, allowing for in-depth project analysis. Remote work and the overwhelming workload for experienced consultants require companies to rethink their knowledge transfer processes. Polish consultants are experienced and relatively young, making it an ideal time to initiate such a process.
*The data used in the article is derived from the Awareson report "SAP Job Market in Poland: Analysis and Forecast 2023-2025." The report can be downloaded for free here: https://awareson.com/sapreport/ 
FIND OUT HOW WE SUPPORT THE BUSINESS IN DEVELOPING IT AND SAP TEAMS.
DO YOU WANT TO DEVELOP IN THE IT OR SAP AREA? CHECK OUT OUR OFFERS.