IT leaders' 6 biggest challenges.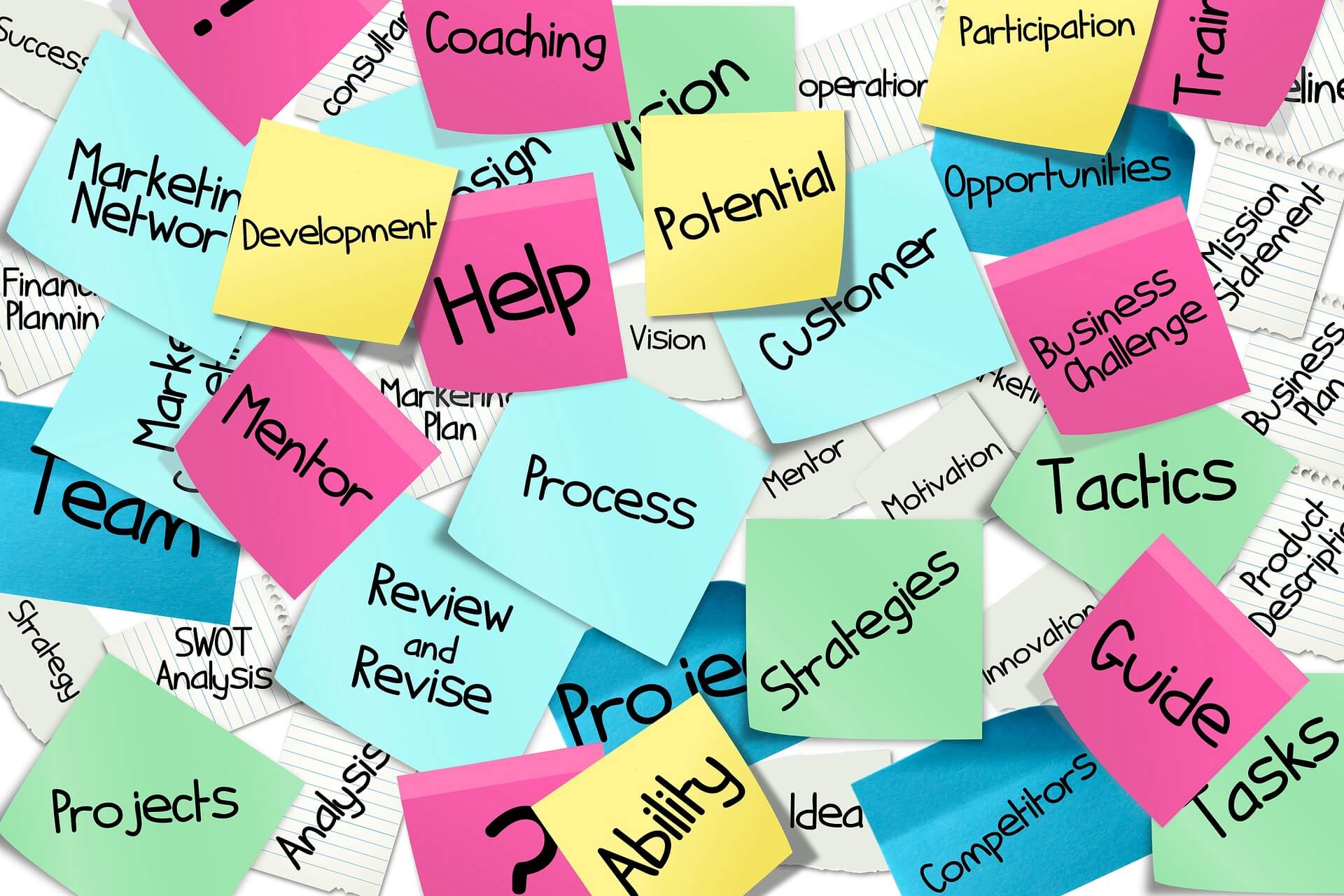 How is IT management changing in a VUCA world? Team leaders, Managers, and IT directors, are, on the one hand, leading innovative projects, while on the other hand, they are expected to develop soft skills to cope with the huge uncertainty and volatility of the market. HR professionals in technology companies struggle with turnover and changing employee motivation for the better. So, what will the biggest challenges for IT leaders be in 2023? Furthermore, how should they be tackled?
Hard-pressed to find.
Competition for talents in the IT industry is global. Technology is evolving so fast that the labour market cannot keep up with it. The gap between the needs of companies and the resources of the labour market, is constantly growing. IT specialists are in short supply in virtually every technology company, or company with an IT department. The first step to remedy this is to identify the actual needs of the organisation, and analyse the offer to make it competitive. It is necessary to find out the real motivation of job candidates. This year, the main driving force is undoubtedly money, but it is not the only one. When companies' offers are similar, it is the interesting project, the qualifications of the team, and the development opportunities, among others, that may be decisive. The quality of the recruitment process becomes crucial: it must be absolutely professional, fast, and precise. (find out how we support the business in developing IT and SAP teams)
And that I won't leave you, until we get deployment to production.
Even more difficult than finding the right employees, becomes the task of retaining them. Nothing binds an expert and a company together, like a shared culture and values – remote working has partly taken this away from both sides. Such non-involved experts are more likely to change jobs, especially as they consciously or sub-consciously look for a company they feel a part of and fully intergated. There is no shortage of those willing to capture them. In a Microsoft study, 50% of Generation Z employees said they will change jobs in the coming year. For the market as a whole, it is about 30%. In Poland, according to Pracuj.pl, 44% of respondents will want to change their jobs, in the near future. Anna Szczepowska CEO of Awareson It is worth mentioning that employee turnover – although natural – is extremely demotivating for a leader, and his or her team. Often the leader applies self-blame for the departure of a valuable employee, not understanding that in many cases, this trend cannot be prevented. Meanwhile, a recent Awareson study shows that the personality and competence of the direct supervisor, influences the decision to change jobs, by less than 7% of IT and SAP professionals.
According to Owl Lab, 16% of
What the eyes cannot see…
IT companies in the US and Europe, operate fully remotely, and 62% of IT professionals aged 22 to 65, work remotely or hybrid. Remote working, introduced on a massive scale during the pandemic, seemed like a cure for all evils. It made it easier to access staff from remote locations, professionals gained several hours a day to work, develop, or relax. The transition to remote working, involved teams built before the pandemic, connected to the organisation and colleagues. For the first months, this new arrangement worked well, but after 2-3 years, isolation began to be a problem, especially for newly-recruited professionals, who had not had the opportunity to get to know the company off-line. Building relationships with such employees, inducting them, and developing their competencies became difficult. Regular on-line meetings focus on completing day-to-day tasks, therefore, there is no room for getting to know employees' needs and meeting them. According to Microsoft, one in two companies worldwide, will require working from office full-time next year. In IT, the situation may be complicated, as the requirement to work 100% from the office, is unacceptable to most candidates. Employers will face a choice – hybrid working or losing access to a sizeable talent pool.
Hybrid working – the devil is not so terrible.
Here, two further inter-related challenges arise: how to encourage employees to work from the office or hybrid, and how to create the conditions for them to do so. Professionals will have to be persuaded that moving away from 100% remote working, is not an attack on their freedom, but a way out of their isolation, declining motivation, and strong need for development. Office visits are to be used for training and knowledge-sharing, and to foster relationship building. For this, new management priorities and investments, in a well-designed architecture for hybrid working environments are needed: attractive office space, activities that go beyond standard employee tasks, and modern communication tools.
Humans like machines? Overwork and burnout.
There is a lot of talk about high salaries in IT, but the truth is that workloads are growing even faster than budgets. An Awareson study shows that as many as 46% of IT and SAP professionals, work more than 45 hours a week, including 30%, who work more than 50 hours a week. It is mainly cyber security and cloud solutions specialists, who work above the norm – because there are not enough of them. The problem of overtime also affects developers with 5-10 years of experience, who are overloaded with tasks. The third busiest group is… the leaders themselves. So, we have a situation, where overworked managers supervise overworked teams.
From technical leader to people manager.
How do you build and lead a stable team, when everything around you is spinning? Priorities change quickly and project assumptions – technical and financial – evolve over the course of projects. It is worth remembering that it is not the techno – logy, but the change in management, that is the most difficult part of digital transformation – especially in uncertain times. Managing effectively, in a changing environment, requires a focus on two aspects: empathy and results. A leader needs to strike a balance between responding to the needs of the team, and successfully achieving business goals. Until now, most IT leaders have focused on developing their technical competencies – the leapfrogging of technology, required this. Now, they increasingly need to develop their soft skills. They are learning to communicate better, becoming more empathetic, and motivating people to work more effectively. The No. 1 competence is becoming flexibility.
FIND OUT HOW WE SUPPORT THE BUSINESS IN DEVELOPING IT AND SAP TEAMS.