Poland like the US? Do our IT professionals have reason to fear for their jobs?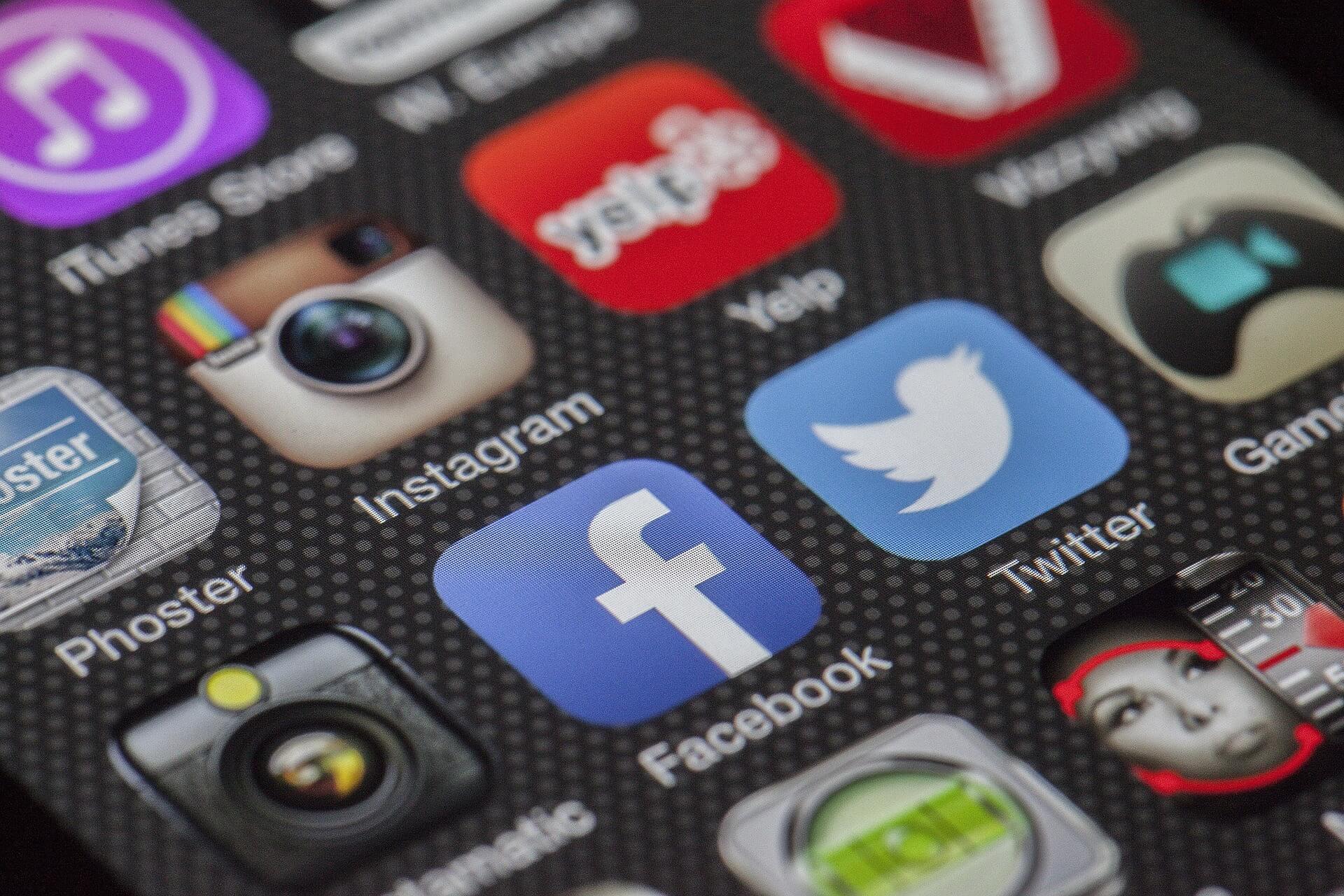 The world has been buzzing with the news of record layoffs at Meta. Thirteen per cent of the workforce, around 11,000 people, have lost their jobs. In analysing economic phenomena, it used to be said that: "When America sneezes, the whole world has a runny nose". Will this be the case for employment in the IT industry? For now, according to labour market experts from Awareson, there is no indication that companies in Poland are planning lay-offs, although it is apparent that they are prudently coming to investments, and expanding their teams. And this is, among other things, what makes them different from the American ones, improving the security of the labour market in Poland.
The lay-offs announced by Mark Zuckerberg, are not the first in the technology industry this year. In the first half of 2022 alone, 320 technology companies announced or carried out job cuts – including PayPal, Netflix, Coinbase or Tesla, and most recently, Twitter,  – and 30,000 professionals have lost their jobs. At the same time, unemployment in the industry remains very low, at 2.2%, and in the first nine months of the year, some 3.5 million job vacancies were published (CompTIA). Still, 74% of companies are struggling to find qualified IT workers (CNBC survey).
Zuckerberg admitted that the lay-offs were the result of an over-estimation – by  the end of October, the Met was hiring 28% more people than a year earlier. Across the US, IT employment has grown by 55% since the beginning of the year!
– In Poland, we still do not have technology projects on this scale. In fact, after the first wave of the pandemic, the market even saw hurrah-optimism resulting from the rapid acceleration of technology in every possible aspect of life and business, but the biggest part of this revolution was in the USA. "Our labour market has not been able to cover even half of the demand of companies, for specialists in new technologies", declares Anna Szczepowska, CEO of Awareson, an agency recruiting IT and SAP specialists in Poland and abroad.
Lay-offs in the US are a fact of life, but employment is still growing, albeit more slowly than at the beginning of the year. The increase in the number of job offers has fallen from 55% to 28%. Temporary recruitments have been reduced, or halted, by Microsoft and Apple, among others, and  this is exactly what the market in Poland is facing at its worst. Inflation and high interest rates are forcing companies to spend money rationally. They are not cutting budgets, but neither are they exceeding them, which has been a common occurrence at the end of the year over the past two years.
– There will be no shortage of jobs strictly in IT. For the new technology industry, the crisis means at worst, less growth in employment and pay rates. ''Seniors, cloud specialists, data analytics, or some SAP consultants, will still dictate terms to employers, and choose from at least a few offers, but less experienced and sought-after experts may be more willing to negotiate rates or work remotely'', claims Dorota Andrzejewska, Head of Recruitment at Awareson. – ''Possible reductions could affect employees in smaller organisations, beset with shaky liquidity, burdened by high loans, or dependent on consumer tastes.  Those who are made redundant, however, will quickly find work'', she re-assurringly adds.
It is estimated that in Poland, there is a shortage of about 300,000 programmers, and specialists from Poland are sought after 'en masse' by companies from Germany, Switzerland, the Scandinavian countries,  apart from the USA. Poles are known for their high competence and are also competitive, in terms of price. Our market is also significantly affected by the Russian aggression against Ukraine.  Russia, Belarus, and Ukraine, accounted for approximately one-third of the outsourcing of IT services in our region. This gap is partially covered by specialists from Poland. This means that there are still about ¼ more IT job offers than a year ago.
For a detailed analysis of the labour market situation, see the report: 'Not just about the money. IT & SAP labour market, 2023', can be downloaded free of charge here: https://www.awareson.com/getthereport
DO YOU WANT TO DEVELOP IN THE IT OR SAP AREA? CHECK OUT OUR OFFERS.