Truth and myths about layoffs in Silicon Valley.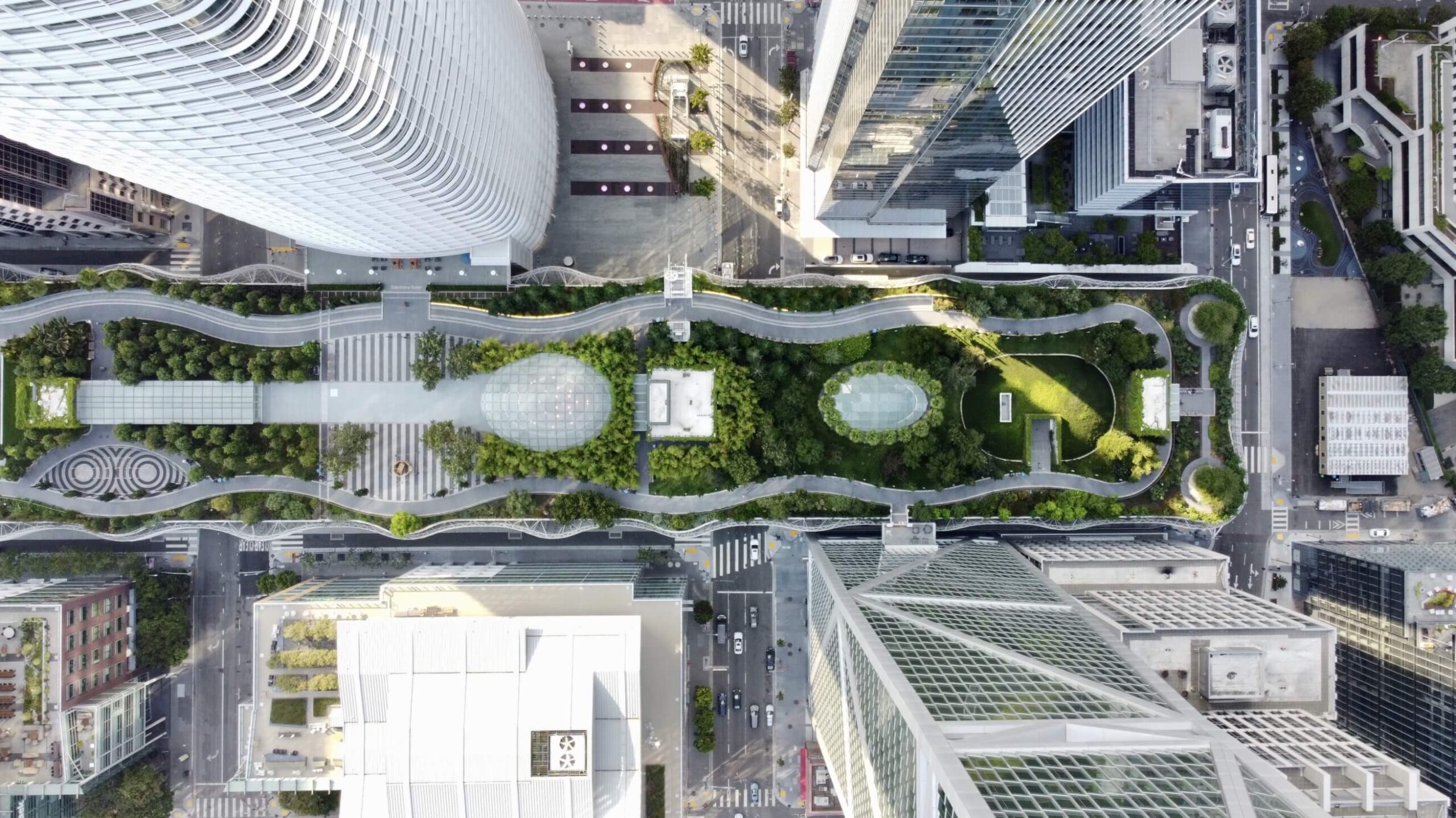 The beginning of 2023 was full of news about the extraordinary popularity of ChatGPT (it gained 100 million users in 2 months, overtaking TikTok and Instagram) and layoffs in the IT industry. And indeed – major tech companies have announced their decisions related to job cuts. Google is laying off 12,000 employees, Microsoft 10,000, Amazon 11,000 and giants such as Twitter (3,500 employees) and Tesla (6,000 employees) are also making reductions.
Looking at the world through the prism of newspaper headlines can lead to pessimism, which is not entirely justified by the data in hand. The cuts are there but not that deep. Reductions at Google or Microsoft affect 5-6% of the workforce. The former admits that it is experiencing a downturn in the advertising sector, so its decision is more of a subtle adjustment to the previously accepted assumptions. Microsoft is also reacting to the situation rather than doing something unexpected. The company explains that it has noticed a decline in interest in some of its services as its customers reassess their spending. Both companies agree that they will continue to hire in "strategic areas of the business".
Managers are reading data and reprioritising.
Corporations do not make their decisions overnight, especially those related to hiring, which is the result of careful analysis. Neither the COVID-19 pandemic nor the outbreak of war in Ukraine, let alone their long-term effects, were foreseeable. However, the reaction to these unexpected events had to take place. Moreover, the effect of Russia's aggression can be seen in the statistics. According to the World Bank, global GDP growth in 2023 will be 0.7%. This is a significant drop compared to the previous forecast, as the figure is 2.9 percentage points lower. In 2024, growth is also expected to be lower than previously forecast, but the economy is already estimated to grow by 2.2%. So there are reasons to be cautiously optimistic about the future.
There are also forecasts for the USA. According to experts, in 2023, GDP will is expected to reach +0,5% (down 1.9 percentage points on previous forecasts). In 2024, growth is already expected to rise to 1.6%. Silicon Valley companies, therefore, have reason to believe that demand for their services will be slightly lower this year. However, if the data were more dramatic, the cuts, layoffs and reductions would be more worrying.
Expert forecast: The market in 2023 will be worth $4.5 trillion.
Layoffs among IT giants, slowing economic growth and even recession that may occur in some countries will affect the IT industry, but it should still count 2023 as a successful year. In its forecast for 2023, the Gartner agency predicts that inflation, which weakens the purchasing power of the average consumer, will not prevent IT spending. They are expected to grow, relative to the previous year, by 2.4% to reach $4.5 trillion. The only thing to regret is that the previous prognosis was for stronger growth, at 5.1%. According to Gartner experts, inflation may translate into a worse situation for households, but businesses still need to increase spending on IT projects and business initiatives.  The economic situation may cause some managers to delay their decisions and change priorities. Reductions may be made by those who have previously overinvested. IT spending should therefore remain more recession-proof.
Gartner has also analysed the growth of the various segments in the IT industry. The software segment is estimated to grow by 9.3% in 2023 and IT services by 5.5%. Thus, the data clearly shows no drastic changes happening in the IT market and that the decisions made by IT giants do not necessarily translate into the entire industry.
The forecasts for Polish GDP do not differ from the world's.
According to mBank experts, Poland's growth rate will slow down to 0.4% in 2023 but will rise to 2.6% in 2024. It is worth mentioning that even at the end of the last year, some economists were much more sceptical and predicted recession. The Polish economy is not very digital, despite being heavily driven by consumption. This means that there are still plenty of challenges and projects for the entire industry.
HERE YOU CON DOWNLOAD FULL REPORT "LAYOFFS IN IT. WE DISPEL THE MYTHS"
FIND OUT HOW WE SUPPORT THE BUSINESS IN DEVELOPING IT AND SAP TEAMS.
DO YOU WANT TO DEVELOP IN THE IT OR SAP AREA? CHECK OUT OUR OFFERS.