Do you want to develop your technical skills? Find out which IT and SAP areas will be most in need of experts.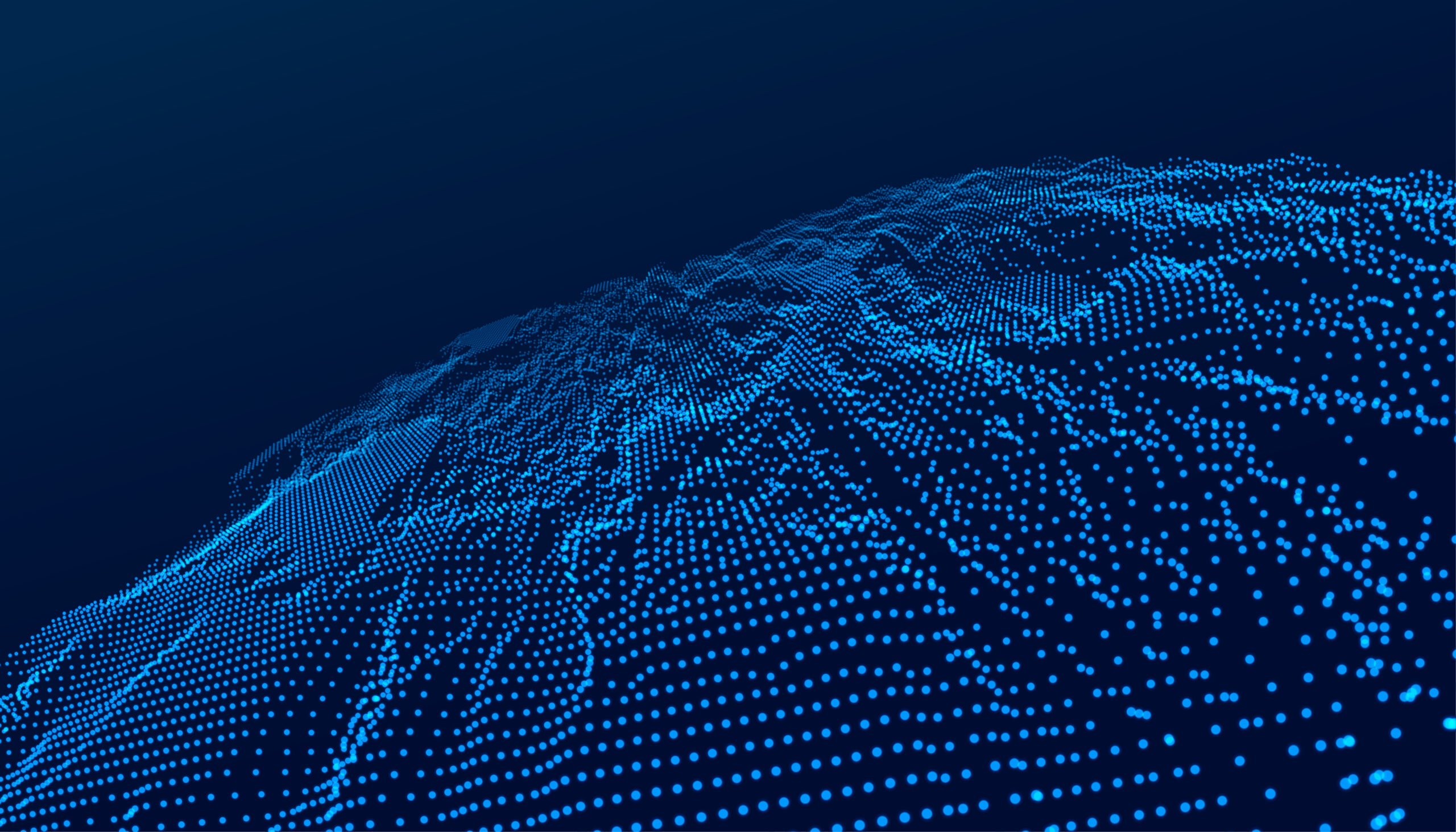 Since the beginning of the pandemic, Europe has experienced greater technological development, than in the entire previous decade. The pace of change is not slowing down. The solutions introduced by the most innovative companies, during the first wave of the pandemic, are now being implemented by everyone. This requires, of course, an army of IT experts.
Big Data and AI
In 2021, the amount of data in the world will exceed 80 zettabytes, or trillion gigabytes. Information has become for today's economy, what coal, steel, and oil used to be. Datafication influences social relations, consumer behaviour, and production processes, as well as political engagement. The more data, the greater the opportunity to automate processes, and the chance for artificial intelligence. This means huge demand for specialists in Big Data, Artificial Intelligence, and Machine Learning.
Everything is in the cloud
Stationary data collection and direct file transfer? That's so 20th century… The COVID-19 crisis accelerated changes in the way we do business by a decade. The pandemic has highlighted the importance of reliable and secure connectivity and access to data – in real time, from different locations, and by many people, simultaneously. Over the past 1.5 years, we have experienced an unprecedented increase in data migration to the cloud. Companies are moving away from legacy standards, and adopting a whole new generation of cloud solutions.
Sebastian Fyda, Cloud Solutions Architect: "The coming years will be marked by further rapid development of cloud solutions, especially in the area of Cloud-Native applications and Data Science. The former includes new applications based on Kubernetes, serverless and low-code solutions, dynamic scaling of resources and "cloudification" of existing applications. Cloud Ops, SRE engineers, and automated testers, can look forward to continued growth. Leading languages in the cloud world are Java, Python, .NET Core and GoLang. The second area, Data Science, involves the emergence of new, easy-to-use data processing tools. Building ETL processes in clouds today is "child's play", and the multitude of available Machine Learning or Data Mining solutions makes companies more and more willing to use hard data in their business decisions, by building modern analytical departments. Python is the main language here".
Data security
The progressive datafication and migration to the cloud is a challenge for security professionals. Taking care of privacy becomes a challenge – the use of digital products and services leaves a trail of data that is collected and used by companies and organisations. Digitised and migrated to the cloud, sensitive data needs to be secured, and access to it, managed. We can expect a rash of posts on cyber security in the broadest sense. Programme Managers will choose tools for multi-step authentication, and decide who should have access to what; introducing additional tools for authentication.
Go Mobile
2022 is undoubtedly the year of the mobile. Internet traffic generated from mobile devices exceeds 50%, and is still growing. 96% of Poles have a smartphone, and more than half of on-line purchases are made via a mobile device. We are witnessing a dynamic development of the mobile application market, where well-designed UX (User Experience) and compatibility with multiple platforms, play an increasingly important role. This is a challenge for mobile app developers, with an emphasis on those developing in React Native.
SAP'S digital transformation 
SAP customers have until 2027 to migrate to the new SAP S/4HANA system. Some companies will choose to support the old versions of the system themselves, but they will find it increasingly difficult to get specialists – and will overpay for them. Those SAP specialists, who agree to work on technology that is no longer being developed, will expect additional gratification. About 20% of companies in Poland are already migrating to a new SAP system, and the rest are deciding whether and how to carry it out: on their own, or with the help of external companies. This is a challenge for ABAP developers, SAP Project Managers and system and business analysts, who will choose and plan a specific migration model, depending on how complex a given system is, and whether it will be possible to suspend some processes for the time of the change.
Maciej Papiorek, SAP FI/CO Consultant: "SAP will support the ECC version of its system, only until 2027. Practically all newly started implementations now concern the S/4HANA version, supported by the technology of data processing directly, in memory (in-memory database). This forces consultants to constantly evolve – they have to keep up with new versions of the system, changes in Fiori interfaces, and other innovations. At the same time, user awareness is growing and reporting is simplified, which slowly makes users independent of consultants. In the future, what will count is the ability to integrate processes and automate them".
DO YOU WANT TO DEVELOP IN THE IT OR SAP AREA? CHECK OUT OUR OFFERS.