Elon Musk's model or work-life fit – where is the IT job market heading?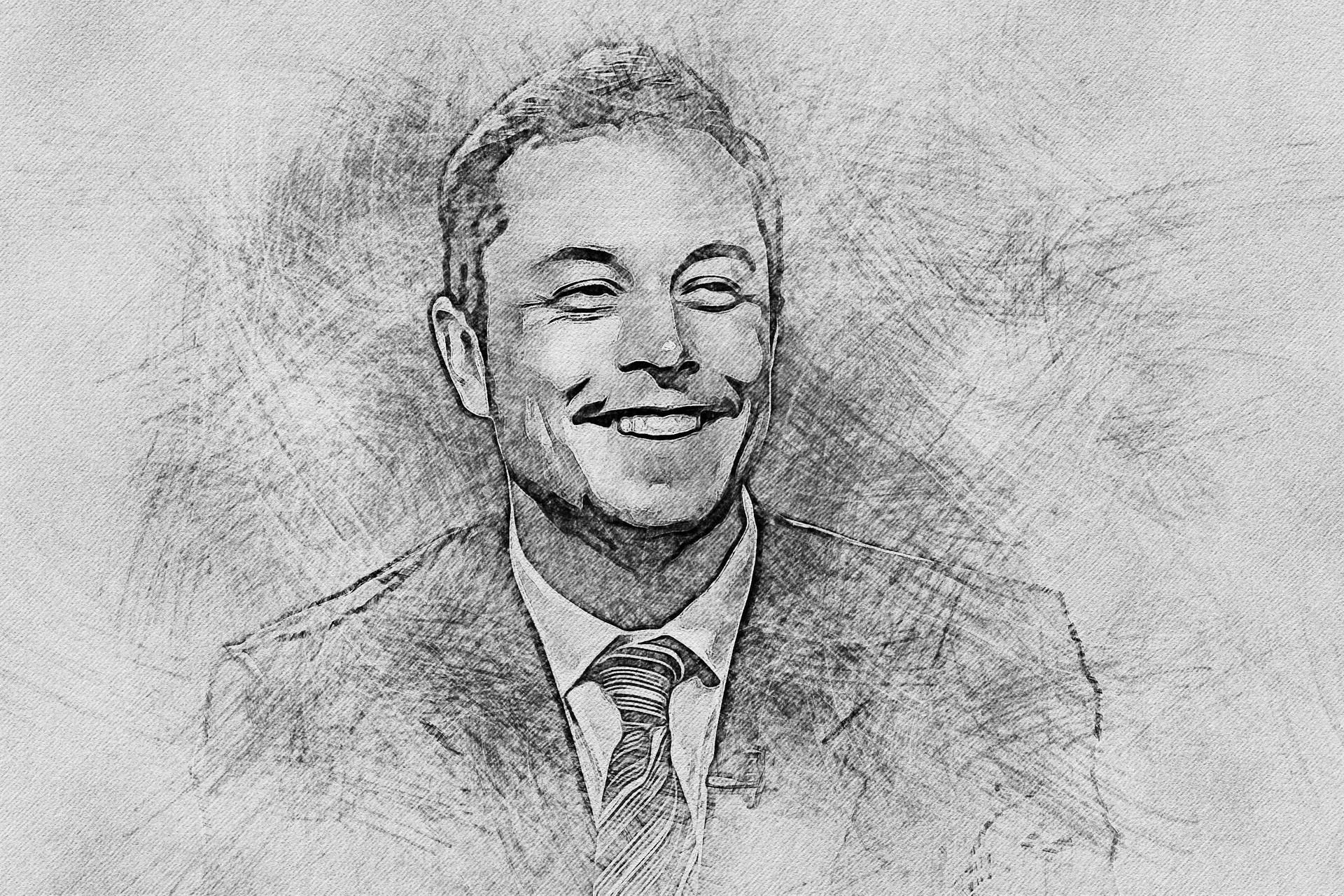 More and more European companies are announcing 4-day working weeks and unlimited holidays, whilst at the same time, overseas, innovation and business icon Elon Musk has announced the end of the remote working era at Tesla. This is a simplistic picture of the post-pandemic specialist job market. We are at the dawn of the holiday season – so, what kind of job market will we return to after the holidays?
The end of the pandemic – back to the office
Elon Musk's e-mail to employees has sparked a wave of controversy. The billionaire, not only announced the return of employees to their offices, but also stressed that work is to be done for a min. 40 hours a week, and whoever does not like it, can "go and pretend to work somewhere else". Many experts are shocked by the form of this announcement, but not by the decision itself. Google, Amazon, Meta/Facebook, Uber, and  Goldman Sachs, have also recently called for a return to the office, or at least hybrid work.
For many companies, stationary work is not a matter of a lack of trust or lower efficiency, but of organisational culture, based on company values. It is the company that defines these values, and aims to hire people who identify with them. Such organisations assume that employees should know each other, share knowledge, and form a strong, harmonious team, and it is these shared values that are the starting point for selecting the right employees, who will work together towards a common goal.
– Recently, one of our Scandinavian IT clients, decided to hire only those people, who are willing to work in the office a min. 3 days a week. The company made this condition with a  full awareness of the fact that on the IT job market, finding such candidates is currently extremely challenging.   The director of the new team will wait for people, who identify themselves with the company, and will consciously choose this employer,  – claims  Dorota Andrzejewska, head of full-time recruitment at  Awareson.  – I am far from critical of this attitude, just like Musk's decision. Such companies simply do not care about employees, who only want to earn money,, and realise themselves professionally, as individuals. For them, the common goal is key – Dorota added.
Why do big, well-known companies call for offices in the first place? Well,  it's easier for them, because the strength of their brand attracts the kind of people they particularly care about;  and it's not just about the logo – it's about the style of the company and its values. However, there are more such companies, except only less is said about them,  but there will certainly be more of them.
A well-rested or a 100% energised employee
Meanwhile, in Europe, more and more companies are testing the 4-day working week, and giving employees an unlimited number of days off. They are doing everything, so that the employee can comfortably combine work and private life.  In this model, it is the organisation that follows the employees, treating them as individuals, and giving them maximum freedom and space to fulfil their tasks. Reversing, in a way, the cause and effect – here, the culture of the organisation is secondary to the values professed by the employees, and is as if a reflection of the individuals co-creating the company – therefore, each of them is treated as an individual. Hence the freedom of place and time of work. Do you want to work from the office, or from home? On your own equipment, or on the company's equipment?
– Companies compete in terms of benefits, adapt to the needs of their employees, and show great sensitivity to these needs. They  think  about what else they can do to meet their employees' needs. One of our clients has made a house in Bali available for co-working, or so-called 'workation', work and leisure. We have contractors working from Fiji, Barcelona, and Mallorca. Why should they feel compelled to return to Poland, and to the office, when their teams are fully dispersed  from Mazuria to Silicon Valley? – asks Dorota Andrzejewska.
On the one hand, such organisations are concerned about the well-being of their employees, whilst on the other, they may simply buy a specific package of skills, and pay for it. A pure and simple exchange from which both derive maximum satisfaction.
In the IT industry – the industry most accustomed to remote working – half of all employees declare that they will change jobs, if called into the office. So what specialist job market will we return to after the holiday season? Probably an increasingly polarised one.
FIND OUT HOW WE SUPPORT THE BUSINESS IN DEVELOPING IT AND SAP TEAMS.