How much is a mobile IT specialist worth?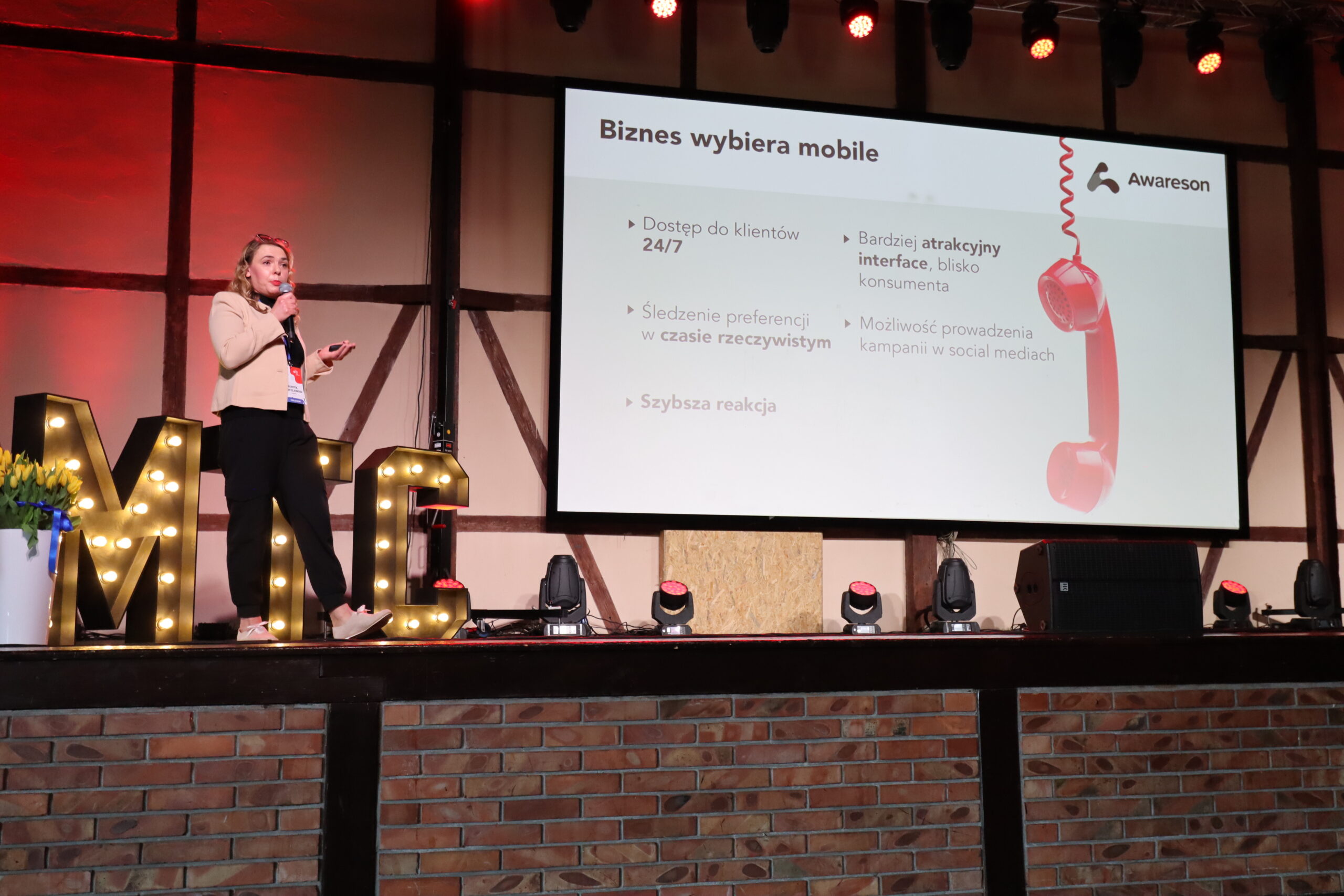 IT specialists have never been in such demand. There is a particular shortage of developers specialising in mobile applications and UX experts. The recruitment process is immediate, the rates dizzying. How to acquire and retain such employees?
Poland is automating several times faster than Western Europe and is one of the few countries in Europe that has already returned to its pre-pandemic condition. Polish technology start-ups and software houses are growing at several hundred percent a year. However, the great hunger of the local labour market is nothing when compared to the demand from abroad: 90% of companies in the European Union have problems finding IT workers. The entire IT industry needs specialists, but even here areas such as mobile, BIG data, transfers to the cloud or the transformation of SAP ERP to S/4HANA stand out. Poland boasts some of the best developers in the world, and fortunately there are a lot of them here – but mobile is an area in which relatively few programmers still specialise. The market suffers from a huge shortage of people fluent in languages such as Swift, Kotlin or Xamarin. Experts in React Native are overflowing with offers of new professional challenges and are dictating terms to companies. Well-designed UX (user experience) and cross-platform compatibility of mobile solutions are playing an increasingly important role.
Demand comes from every direction: from ambitious start-ups, through internationally developing Polish software houses, to global corporations. The recruitment process is adequate to the area, which is developing at a dizzying pace – efficient and fast.
Inflation and the Polish Order are fuelling the financial appetites of specialists, but it is development, not money, that is key for them.
Earnings of mobile specialists have increased in the last 12 months by up to 40% (React), and the number of job offers by up to 300% (security, AI). Inflation and the Polish Order fuel the financial appetites of specialists, but it is development, not money, that is key for them.
Dorota Andrzejewska, head of Awareson's recruitment team, talked about the mobile job market at the MobileTrends.pl conference.
Where to look for interesting job offers in mobile? Check out the projects offered by Awareson: https://awareson.com/en/kandydaci-it/
DO YOU WANT TO DEVELOP IN THE IT OR SAP AREA? CHECK OUT OUR OFFERS.