How to enter the SAP job market and develop yourself? Focus on self-improvement.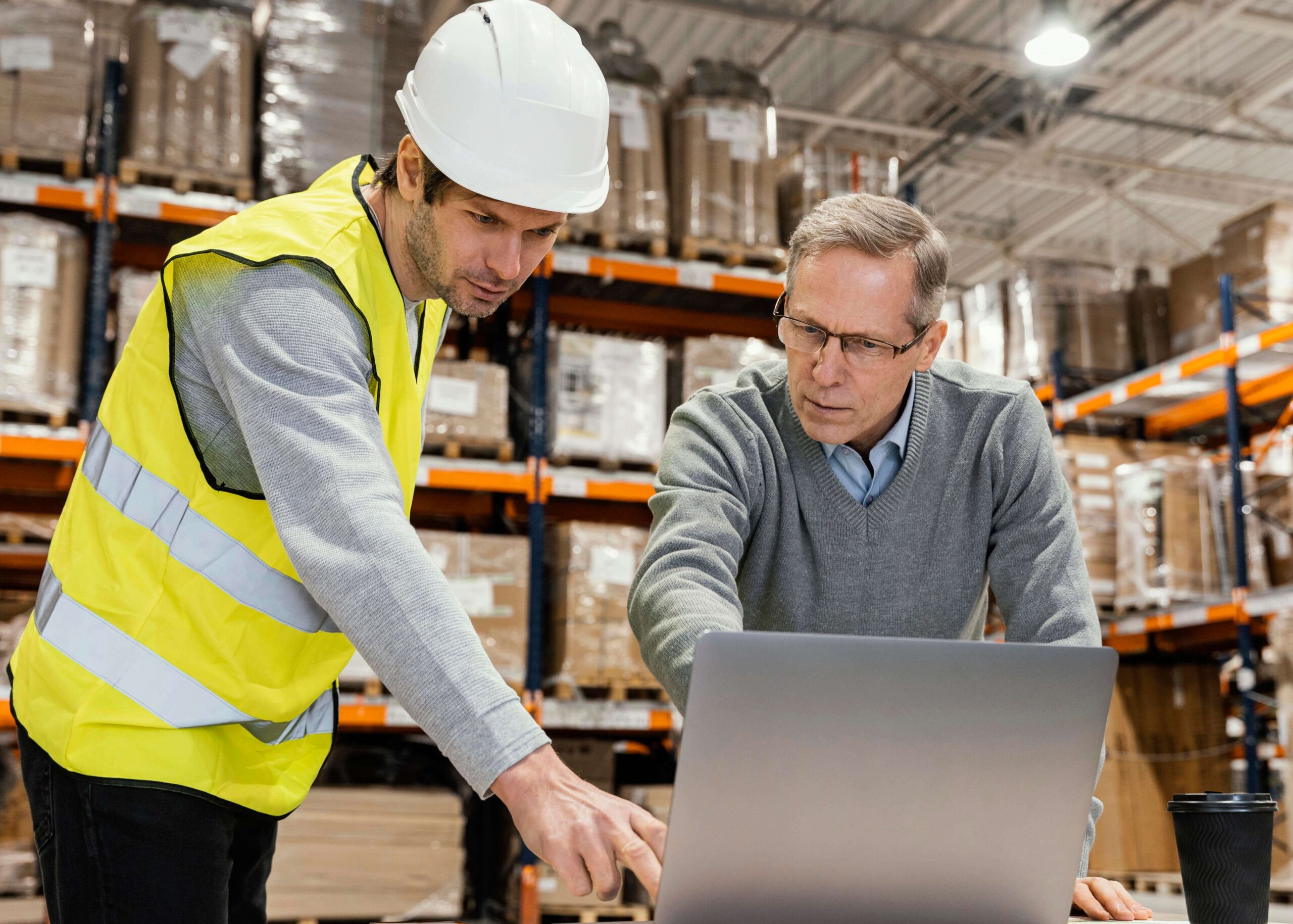 SAP consultants jokingly say that the development of their skills has three phases: at the beginning, they don't understand anything about the system, then they think they understand everything, and in the end, they realize how much they still don't understand. However, before a consultant reaches a company that allows them to go through these stages, there is some work to be done. So, how do you start if you're at the beginning of the journey and want to work in this profession? Who has the chance to become an SAP consultant? How and where can you learn about this system?
Being an SAP consultant, involved in implementing the system in a company and customizing it to the individual needs of the client, is undeniably a promising profession that entices with high earnings. As a junior consultant, you can earn around 6,000-7,000 PLN gross, while senior contractors often exceed 250 PLN per hour. Therefore, people without technical education are increasingly interested in learning technical solutions and entering the world of SAP.
SAP Consultant – not just for IT professionals
The easiest path to this job is for users (users and key users of SAP) who use SAP as a tool in their everyday work. They are familiar with all the basic concepts and abbreviations in a specific area of the system, which gives them an advantage over, for example, students. They also know how business processes look in companies. So, if someone has worked as a planner or accountant, for example, they have a good chance of succeeding as an SAP consultant. Curiosity, which helps improve processes, and analytical skills are helpful because SAP is a very complex database, and you need to know the dependencies between the data.
Business users have another significant advantage, namely access to the system. Every company with an ERP implementation has at least three servers: production, development, and testing. Thanks to the testing server, if we are granted permissions by the employer, we can try to execute certain processes independently. It is worth using not only the advice of colleagues but also the available knowledge resources in the company. These resources include test scenarios or post-design documentation, for example. They help become an SAP consultant because they show how to define a process, i.e., how someone else has already configured it. Then, there is only testing left, such as how the system calculates quantities, how it reacts during accounting, or when using different types of materials. Of course, you can purchase paid access to the SAP system for learning, but they are quite expensive.
The fact that non-technical individuals who previously used the system are entering the ERP space is confirmed by Awareson's research from February and March 2023. SAP consultants declare that they gained knowledge about the system mainly through self-learning on projects and from more experienced colleagues. Interestingly, the research shows that they did not acquire their qualifications through studies but more often through free and paid courses.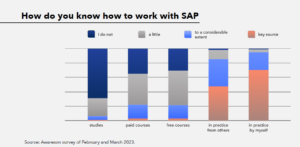 From tutorials to practice: The beginnings of SAP consultants
Invaluable sources of knowledge about SAP are online forums; it's worth searching for topics using keywords there. You can also find blogs on the internet that describe the mechanisms of how things work in a specific module. It's worth mentioning the official SAP blog, which is blogs.sap.com, for example. Simple end-to-end processes or conference recordings can be found on YouTube channels. Specific queries can also be entered directly into the Google search engine. One must be prepared for the fact that working with the SAP system means working in English. Educational materials, including courses and books, are mainly available in this language. Tutorials will show us how to do something, but to gain experience, you need to go through several project cycles.
Employers typically require at least 2-3 years of experience. How can you acquire it? The first stage, which allows both the employer and the job candidate in SAP to verify basic knowledge and skills, is to work as an intern, for example. If you stay in such a consulting firm, then all that's left is to participate in projects and gain practical knowledge. It's definitely worth observing someone with more experience. The fastest and most effective learning also happens with the support of other users, for example, in the helpdesk department because in order to explain a concept to someone, we must first understand it ourselves. Juniors learn to solve problems in various ways, so it's worth changing projects. One ceases to be a junior SAP consultant after a minimum of 2-3 years of working with the system. Considering the dynamics of knowledge growth, this period undoubtedly provides the most significant development. Understanding the system is crucial, and the rest depends on our chosen career path.
Is it worth working with SAP?
The IT job market is constantly changing. After many companies reevaluated their budgets during the pandemic, their budgets are sometimes reduced (according to Gartner, IT spending increased by 0.5% YoY in 2022, and it is projected to be 5.5% YoY in 2023). According to Awareson data, 16.1% of IT companies and departments are planning layoffs this year. However, this does not apply to the SAP field. 93% of companies using SAP face a shortage of consultants and developers. The pressure in the market is increasing due to the growing number of projects related to migration to S4/Hana and the KSEF (National e-Invoicing System). At the same time, we observe increased interest in Polish specialists from abroad, especially from DACH countries and Scandinavia, where the shortage of consultants is becoming more pronounced. Our specialists have an excellent reputation, they speak foreign languages (over 93% of respondents surveyed by Awareson speak English), and at the same time, they are on average 1/3 cheaper. The prevalence of remote work makes it easier to hire them. This affects the demand for candidates as well as their rates.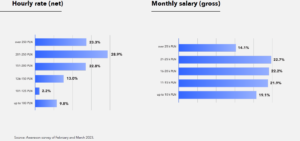 Market trends indicate that in the coming years, SAP specialists will be in a better negotiating position than employers. This makes a career in the SAP field highly promising.
FIND OUT HOW WE SUPPORT THE BUSINESS IN DEVELOPING IT AND SAP TEAMS.
DO YOU WANT TO DEVELOP IN THE IT OR SAP AREA? CHECK OUT OUR OFFERS.