How to find a job in the IT industry? An effective way in five simple steps. Don't miss out on 70% of job offers.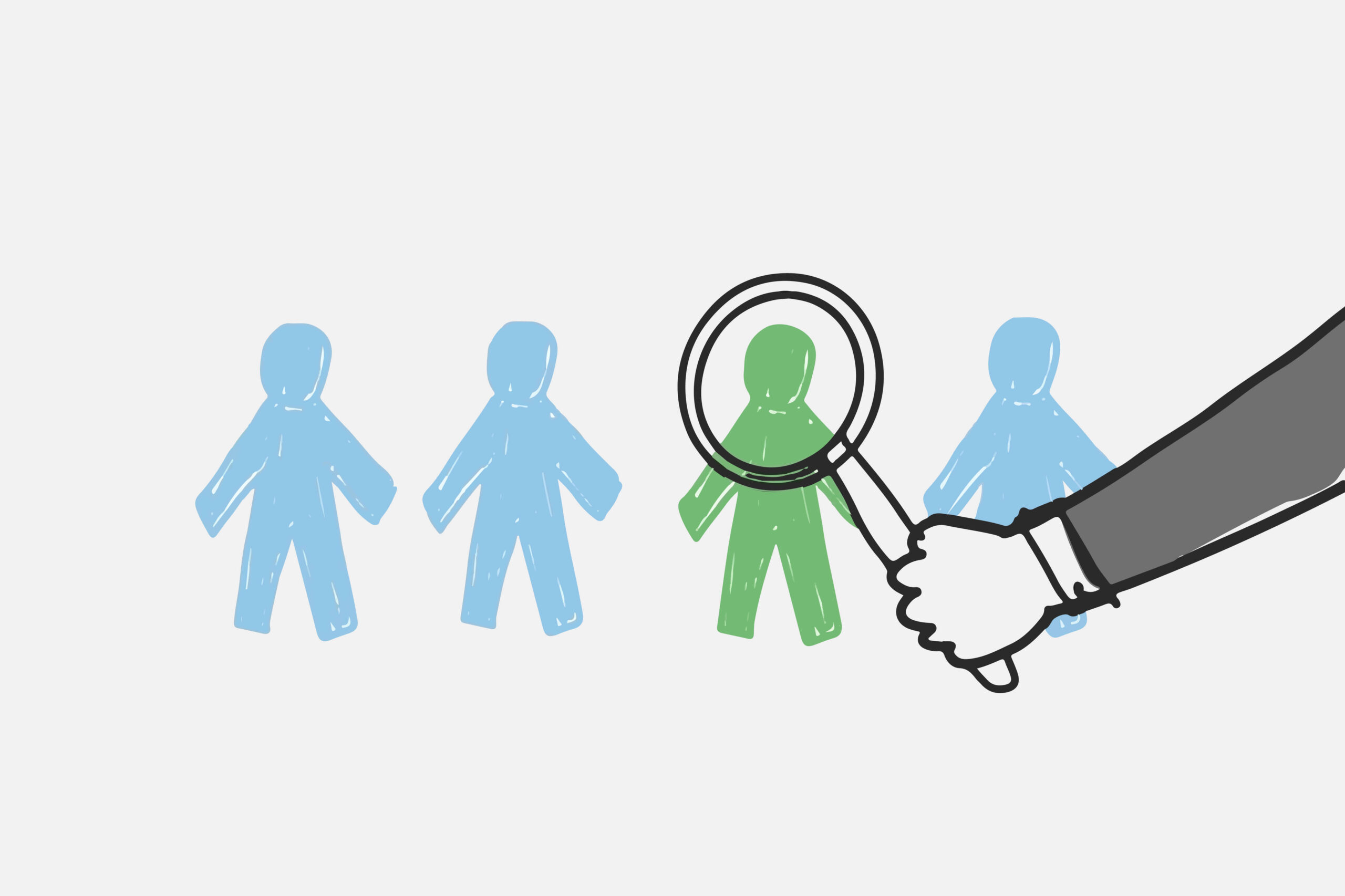 Layoffs in the IT industry are still rare. However, specialists should be prepared to look for new positions. How to do it effectively? It is best to look at the hiring process from the perspective of an experienced recruiter. And let the job find us.
Some people employed in the IT industry do not feel very confident. Although layoffs are not widespread – as Awareson proved in a very detailed market study – some have been hit by a sense of insecurity. It is fueled by media reports of cuts – among giants such as Google, Microsoft or Facebook. It's worth being prepared for eventual layoffs.
Step 1. Update and complete your LinkedIn profile.
In the IT industry, one of the most important tools is LinkedIn. The portal allows you to learn about the professional experience and education of job candidates. It is not surprising that both companies preparing employees and agencies use it directly. However, it is worth taking care of your profile. We must clearly and explicitly define what our career path, experience, and skills look like. It is important that the profile contains keywords that will facilitate others' understanding of what we specialize in. The profile is also a great place to emphasize your knowledge of foreign languages, inform about acquired certificates, and summarize your professional life. The service is also adapted to specific situations on the job market – it allows you to use the Open To Work function, which can be used to emphasize that we are open to new job offers.
Step 2. Invite recruiters to your contacts, join groups, comment on what interests you.
A great idea that facilitates finding a new job is appropriate networking. Inviting recruiters to your network of contacts will certainly help with this. Not only will they see our profile, but other recruiters may also be able to reach it. This is how the networking principle created by LinkedIn works.
It is also effective to join thematic groups – related to industry events or conferences. This can make it easier for us to reach those who make hiring decisions. The same effect can be achieved by actively commenting on posts that interest us. It happens that it is precisely engaging in interactions that opens the doors to a new career, and the candidate is found not through traditional recruitment, but thanks to a comment posted by themself. Another good solution is to directly approach recruiters. A clear and precise message "I am looking for a job" can bring quick results – finding a new position. Recruiters know the market very well. They know what's going on, which trends are particularly popular among employers. They help respond to sudden market needs, such as the recent sharp increase in interest in AI projects.
Step 3. Have your CV ready. Check what should be included in it.
People who are already looking for a job, or preparing for such an eventuality, should not leave the preparation or updating of their CV until the last moment. An age-old tool does not go out of fashion too much. It should be clear and legible above all. Simplicity, a precise summary of the career path, skills, and achievements are important. The CV should be tailored to the position we are applying for and be accompanied by a well-written cover letter.
Step 4. Discover the power of referrals.
Job seekers should also pay attention to referral systems. Referrals increase the credibility of a candidate, help us move up to the top of the recruitment list, and speed up the entire job search process. Recommendations also make us more visible to those who make the final hiring decisions, such as HR managers. Referrals often come with additional benefits, including a bonus for referring an employee.
Step 5. Are you searching for jobs in advertisements? They represent only 30% of job opportunities.
Finding a job is not only facilitated by direct contact with a recruiter, but also with an agency. Advertisements on job portals account for only…30% of available job opportunities. 70% remain hidden from potential candidates. There are many reasons for this, from the policies of a particular corporation (such as non-compete clauses) to the desire to hide the fact that a company is working on a new project and is looking for people to join it. The lack of advertisements is often simply a way to hide information about plans from the competition. Companies hide various decisions such as opening a new production line, launching another store, or entering a new market segment.
Some employers simply do not like advertisements and only look for employees through specialized agencies. Placing advertisements can be expensive and time-consuming, which makes startups reluctant to advertise on job portals. Many recruitment tasks also require recruiters to act quickly. There is often no time to place ads on websites and in newspapers.
It's also worth sending your CV through a platform like Awareson. This can be seen as a forward-looking move – even if we are not currently looking for work, such an action can open some doors for us in the slightly more distant future. It is also important to have a CV, as attractive job offers disappear quickly. Therefore, before we prepare the document, the opportunity to find the perfect employer may slip away.
FIND OUT HOW WE SUPPORT THE BUSINESS IN DEVELOPING IT AND SAP TEAMS.
DO YOU WANT TO DEVELOP IN THE IT OR SAP AREA? CHECK OUT OUR OFFERS.