Record number of computer science students. Will education guarantee them a job?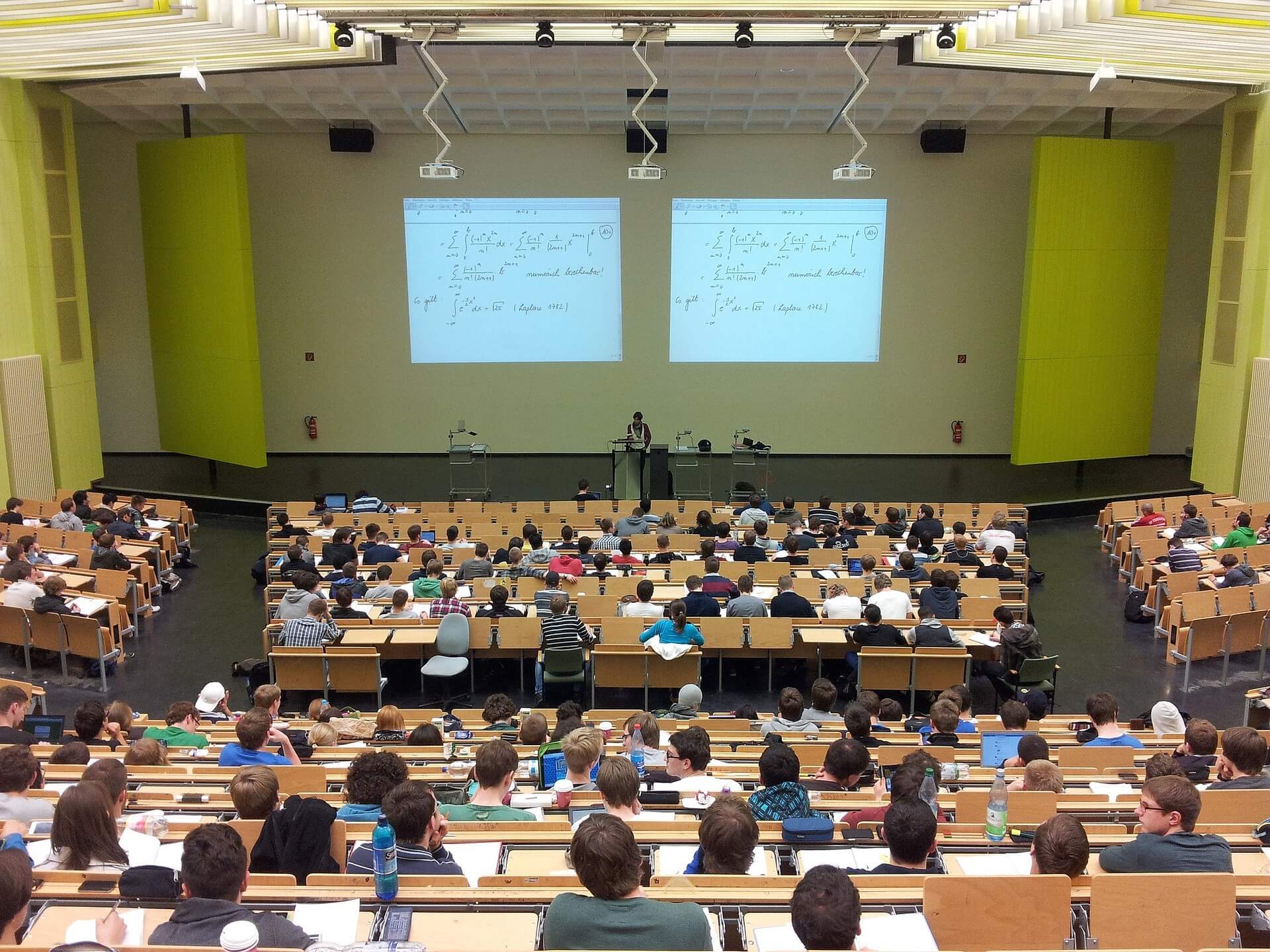 44,000 young people have started to study computer science at bachelor's and uni for the 2022/2023 academic year, a record and also the most popular course of study this year. Hearing about the talent gap in the technology job market or salaries in this industry – it is hardly surprising. Will a degree guarantee current students a job in the profession?
In the last few years, IT has been attracting a mass of new employees – students, graduates and rebranded individuals.
– This is the effect of above-average salaries, four times higher than the national average. Polish IT specialists are sought after by companies from Poland and abroad. The talent gap is huge, in Poland there is a shortage of about 250,000-300,000 programmers. The pace of technological development in the world indicates that this trend will continue – says Anna Szczepowska, CEO of Awareson, an agency recruiting IT and SAP specialists. – More than 40 thousand new students, assuming that about 30% of them will graduate, is still a drop in the ocean of the needs of this labour market, she adds.
While experienced specialists are in abundance (check out our IT and SAP job vacancies), it is increasingly difficult to find a first job. Advertisements targeting juniors only account for about 7% of all job offers, and the requirements are higher than a few years ago. On average, a few dozen people apply for one junior ad, but there are some where several hundred people compete for a role (e.g. in the UX/UI area). With such a competition of candidates for jobs, a diploma from a technical university, especially in IT, will be a definite advantage.
– Employers, including foreign ones, highly evaluate the level of technical studies in Poland, especially at public universities. They assume that studies are a solid foundation, teach how to find solutions, think, analyse, and make it easier to adapt to given circumstances. The mere fact of graduating is also proof of determination. In IT, skills count above all and I am not discrediting the numerous bootcamps, but it is the studies that give the candidate a better chance of a first job in IT – argues Dorota Andrzejewska, head of recruitment at Awareson.
Increasingly, IT lecturers include practitioners and academic projects relate to business. Studying does not give you commercial design experience, but it definitely makes it easier to complete tasks later on. In addition, many internship programmes are aimed specifically at students and graduates.
DO YOU WANT TO DEVELOP IN THE IT OR SAP AREA? CHECK OUT OUR OFFERS.