There was no better time to change jobs. Why?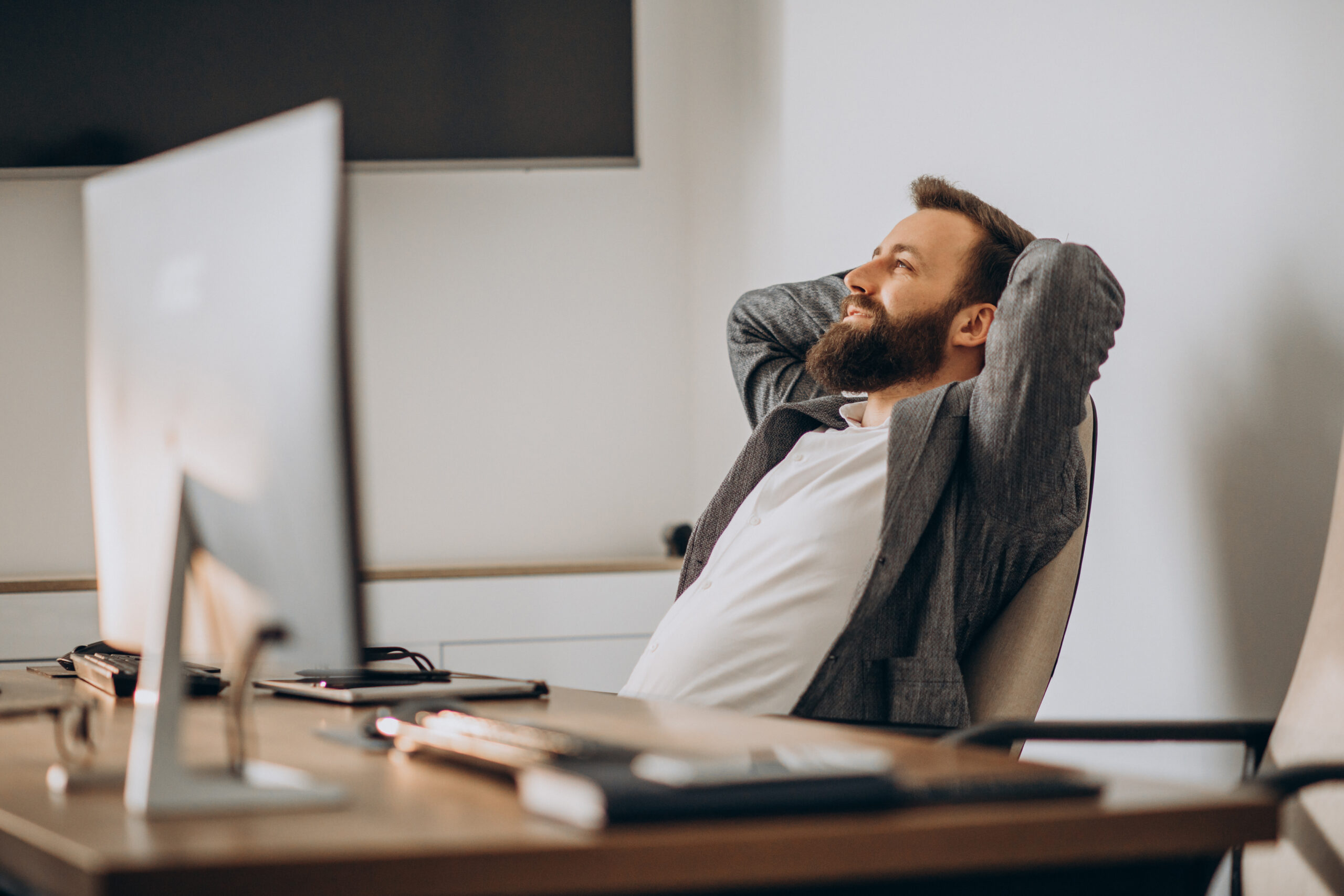 COVID-19 froze recruitment in the IT market for many months. Companies cautiously predicted the near future, and employees assumed that the current job, even if not ideal, was better "to hold onto"; a wait-and-see scenario. The technological leap we experienced in the pandemic, caused companies to quickly replenish staff. Professionals who were the first to return to the labour market, immediately received several offers, and on very good financial terms – even 1/3 better than in their previous companies.
Changes are not so scary anymore
The labour market had never been so favourable to them, and the pandemic finally gave them courage. COVID-19 has taught society that if anything is certain, it is change. Career decisions are also influenced by the recovery of the economy from the COVID-19 crisis, and the express digital transformation and automation of most industries.
Dominik Buśkiewicz, Business Consultant – Software Development Recruitment: "We can see a huge dependence of candidates' behaviour on the pandemic situation. The availability of vaccinations and the loosening of restrictions have definitely given them courage. They now want to carry out their pre-pandemic plans. Many have used the lock-down and time saved on commuting, to develop. They understand that the world is speeding up and they don't want to be left behind. Their attention is drawn to job offers for new versions of programming languages and cloud computing. When a project enters a stagnant or maintenance phase, they want to run away. In addition to promising projects, work culture matters. Scandinavian companies, or companies with a similar management style, are highly desirable".
Tempting salaries, interesting projects
We can expect to see a significant increase in IT and SAP professionals looking for work in 2022. Several strong impulses will overlap to encourage this shift in momentum:rising rates of pay, flexibility of employers regarding the forms of co-operation, and the emergence of new and interesting projects.
Karolina Struzik, Business Consultant – SAP Recruitment: "Employees perceive the opportunities that the market currently offers them. Even specialists, who have worked in one place for 7-10 years, declare themselves open to change. Until now, such candidates were rare. Their main motivation is development. They are able to take a step back, and then take two steps forward – they agree to a lower salary in exchange for working on new technologies. They know that this will pay off in the long run. Contract specialists usually look for 12 month assignments. These give them relative security, and on the other hand, a guarantee that the rate will be negotiated in the near future. Shorter contracts are, therefore, accepted reluctantly".
Fast learner "regular" urgently needed
Most recruitment will, therefore, focus on experienced "regulars" with several years of technical experience, and a strong set of soft skills. In the situation of a shortage of seniors, the price will be slightly less experienced employees, who, however, are quick and eager to learn, independent, responsible, result-oriented, team-oriented, and good communicators.
Kinga Wołąkiewicz, People & Culture Manager: "Employees of the IT industry understand that technical skills and abilities, even the highest ones, are not enough to function effectively in organisations. Hence, the need to invest time, money, and energy in the development of psycho-social skills, the so-called "soft" skills. Apart from the – let's call them colloquially – classics of soft skills, such as communication, co-operation, and problem solving, it will become increasingly important to develop skills related to strengthening one's own psychological resilience, coping with stress and tension, and taking care of internal resource".
Want to know more about your chances on the labour market? Download for free the report "A year of opportunities. IT and SAP labour market 2022" https://www.awareson.com/getthereport/en/
DO YOU WANT TO DEVELOP IN THE IT OR SAP AREA? CHECK OUT OUR OFFERS.