How to recruit in IT? Fast or not at all…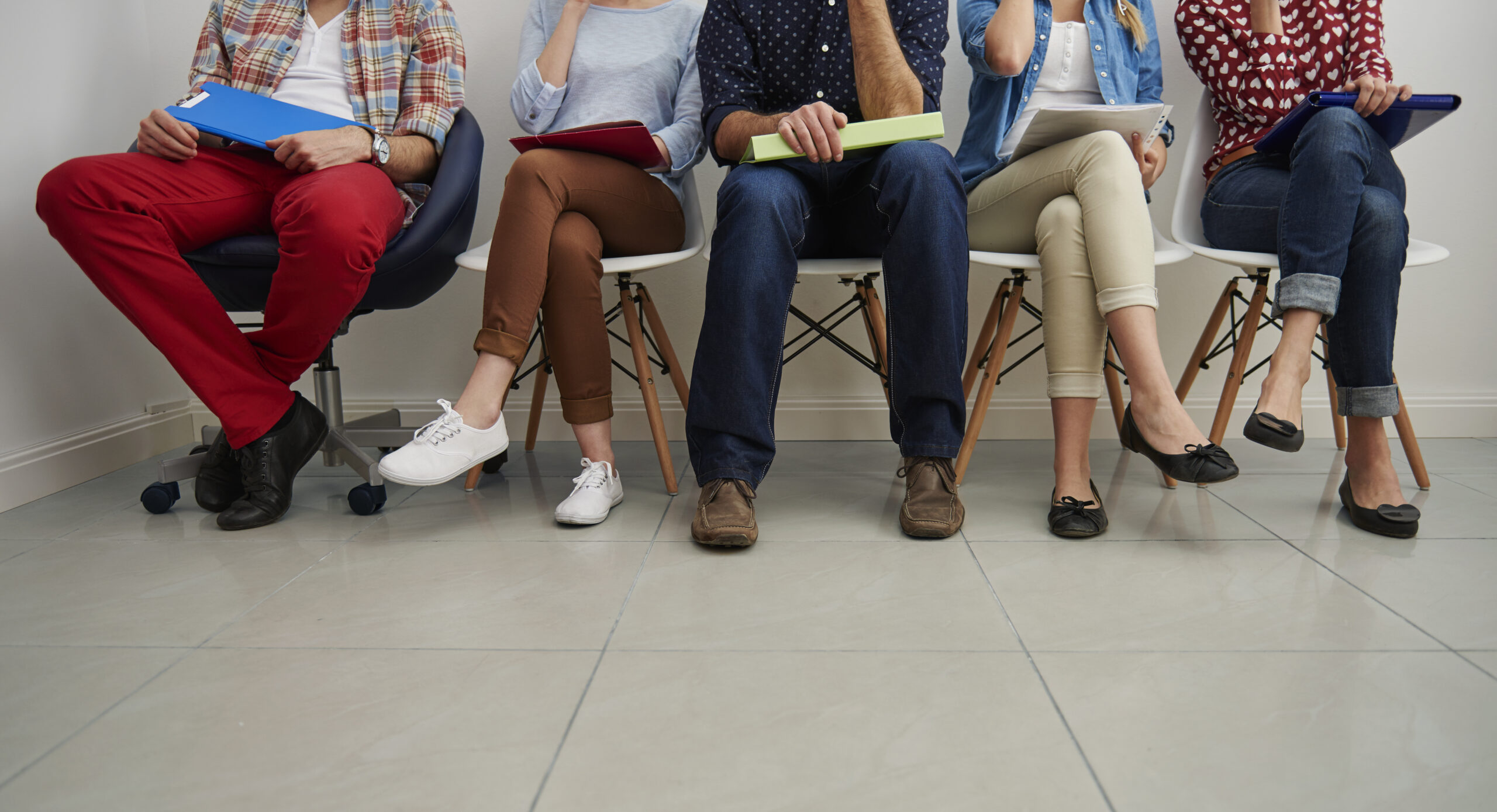 Today's job market is spoiling for those seeking employment in the technology industry – a record number of jobs are being created, and companies are fighting to fill their open positions. This puts a lot of pressure on employers: how to stand out from the competition and convince candidates that this particular company is the perfect place for them? Employers who are successful in this tough talent market understand that it all comes down to the candidate's experience of the recruitment process. It's no longer enough to simply shuffle recruits from one stage to the next – every interaction that candidates have with the company, needs to be thought through and planned for.
Who's first, wins
Candidates for IT jobs expect the entire recruitment process to take no longer than a week. The fierce competition among employers, means that a specialist open to changing jobs, needs to be contacted immediately, and made interested in the offer strongly enough, not to reach out for another one. Candidates in the IT industry receive several advertisements a day from recruiters. 78% of specialists do not look for a job at all, while those who decide to do so, receive final job offers from three different companies on average. The most desirable specialists look for a job for several days, or even hours. The experience of Awareson's consultants shows that where the client has not decided to speed up the recruitment process, he has lost the most interesting talent to the competition – even when his offer was very attractive.
On-line or not at all
Until recently, the recruitment process took weeks, required travel, and ripped through the calendars of many people. In the pandemic, this has changed. Almost every stage of the recruitment process can be conducted on-line. No matter where the consultant, candidate, and company representatives are currently located. Thanks to technology, it is possible to conduct several recruitment interviews in one day, and from the first meeting to the offer, can be reached in 24 hours. To stay ahead of the competition, you have to act fast.
Planning and precision
Does a week have to pass between the first and second interviews? How many people should a candidate really meet with? In today's job market, it's a good idea to carefully think through and plan the recruitment process. Only the necessary questions should be asked during the interview, well matched to the role and the candidate. Sometimes one very specific meeting is enough, and when the candidate meets the criteria, an offer can be made right away. Many companies want all leaders and managers to meet the selected person before he or she starts work, but it is a good idea to limit this group to those who are absolutely necessary.
Transparency and predictability
Many candidates have the same question about their future employer and working conditions – it is worth preparing a package of specific information, and providing it to the candidate at the very beginning. This will speed up and streamline the process. It's a good idea to provide detailed information about the terms and conditions of employment in advance – including salary, and to describe how the recruitment will work: e.g. when the candidate will receive feedback, and the company's decision.
Valuable references
It is worth making sure that the candidate will match our expectations. An experienced recruiter can accurately verify a specialist, but nothing gives such certainty as references. After all, it is the previous boss who knows best, in which situations the candidate proved most successful, and which of his/her competences are worth working on. References confirm professional competences, technical qualifications, they build the credibility of the candidate, and show his/her soft skills, such as time management, the ability to co-operate, or levels of responsibility.
Elasticity
High salaries, an extremely strong demand for employees, and overcoming the fear of change, will strongly modify the forms of co-operation between specialists and companies. Outsourcing will gain popularity, more freelancers and contractors will appear, willing to give up stability of employment for higher rates. With huge difficulties in recruiting valuable experts, body leasing, or even team leasing, will prove helpful.
If you want to know more about effective recruitment, get our free report "A year of opportunities. IT and SAP labour market 2022" http://www.awareson.com/getthereport/en/
FIND OUT HOW WE SUPPORT THE BUSINESS IN DEVELOPING IT AND SAP TEAMS.