Is it worth working on a contract in IT? Benefits and risks.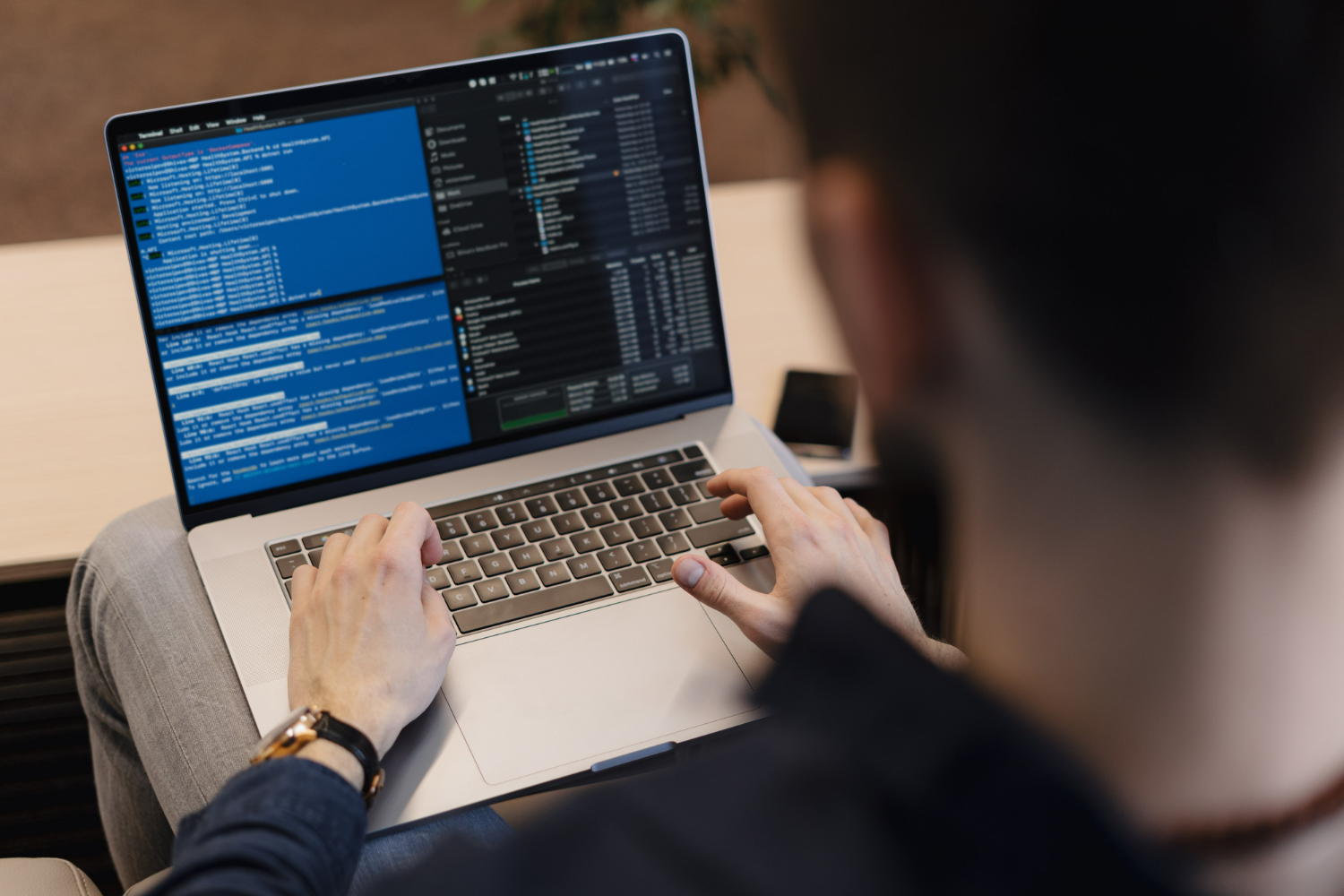 Over the next year, one-third of global companies plan to replace some full-time employees with contractors and freelancers, claims research firm, Gartner, and according to Forbes Magazine, by 2027, 50% of all employees will be employed in this way (find out how we support the business in developing IT and SAP teams). Contracting has many advantages from a business management point of view: financially, and in terms of management and HR. There is no need to worry about the personal struggles of sub-contractors, holidays, sick leave, or general satisfaction with the role. In return for an hourly rate, specialists are expected to perform a specific task. Just that, pure business.
50% of the global labour market by 2027, will be based on contractors and freelancers
Successive waves of pandemonium and remote working have opened up the global labour market, increasing the popularity of contracts. The advantages of contract work were recognised by specialised workers, appreciating the flexibility of the labour market, and the possibility of a comfortable career-life balance. This has led to the employment of contract workers in the technology industry, increasing by almost 40%, in the last three years.
How does this relate to Poland? Trends in the IT labour market are global and easily cross borders, but we also have an additional local impulse encouraging this form of co-operation: 'The Polish Deal'. The tax changes introduced at the beginning of 2022, have triggered an avalanche of entrepreneurship in the IT industry – at least as far as statistics are concerned. Only in the sub-class 'software-related activities' of the Central Statistical Office, 1,500-2,000 companies, mostly one-person businesses, are growing every month, whilst in the entire section 'information and communication', it is twice as many. These small and micro businesses are potential contractors.
30% of companies plan to replace some of their full-time positions with more flexible forms of co-operation
Does this mean the end of full-time positions? Of course not – it's just a change in the current proportions in the market from a pre-dominance of employment contracts (around 60/40) to a more or less equal split. This trend has its pros and cons, and strongly affects business, individual professionals, but also society as a whole. Digital contract workers represent a huge value for the changing global market, but they are also at greater risk of feeling isolated – especially with the remote working that has become popular in the last 3 years. As a rule, they are less connected to the organisation, and the rest of the team, than permanent specialists.
Dariusz Kurkiewicz, Manager, SAP Basis Architect, Matthews International: Outsourcing does not work everywhere. Based on my experience in the US labour market, I noticed a change in the way companies were approaching departments and professionals providing professional services, such as SAP. Companies that previously relied on outsourcing, are trying to build their own competence teams. It is the in-house specialists, who set the direction for operations and projects, and verify the progress of work. They are more involved and have more confidence in the organisation. External companies and contractors carry out tasks, according to the directions set by internal specialists. This evolution in the organisation of work, is due to the fact that external companies tended to take the shortest route from the 'status quo' point to the 'desired future' point. This was not always the optimal route.
38% of contract workers in IT do not feel a sense of belonging to the organisation
According to Talents International, 38% of contractors feel isolated from the company and their colleagues. "Pure business" in the long-term starts to have a negative impact on their well-being, job satisfaction, and efficiency. Working remotely on a contract means that virtually 100% of meetings and interactions are about completing tasks and projects, without any additional team-building activities. There is no space for building relationships, passing on knowledge and experience, or loosely exchanging ideas. Such professionals are also disconnected from information on other projects in the organisation, and lose access to – often inspiring – knowledge about company developments.
80% of employees and colleagues consider belonging to an organisation to be important
According to Deloitte, for nearly 80% of IT professionals, belonging to a group or organisation is of high or very high importance. At the same time, belonging to an organisation is an important driver of organisational success and productivity, at all levels. When professionals see that their individual work contributes to client goals, and they have a sense of belonging to a team, they are more engaged, motivated, and perform better.
Along with remuneration – it is the independence and flexibility that are the main advantages of contract work, so, it is worth analysing and responding to the problem that freelancers and contractors lack a sense of belonging. Since the IT labour and services market has been exploiting the advantages of contract work on the largest scale to date, it would be wise to recognise the threat of isolation that flows from this, which affects relationships, efficiency, and development.
3 key principles for building relationships with contractors:
Communication: create a platform for employees and contractors working for the same organisation or project to share information.
Collaboration: inspire on-line and off-line meetings outside of work, to help build bonding and belonging within the group and organisation.
Development: invest in the development of professionals through internal and external training, and provide spaces for knowledge-sharing.
DO YOU WANT TO DEVELOP IN THE IT OR SAP AREA? CHECK OUT OUR OFFERS.