What'SAP? How do you become an SAP consultant and choose job offers?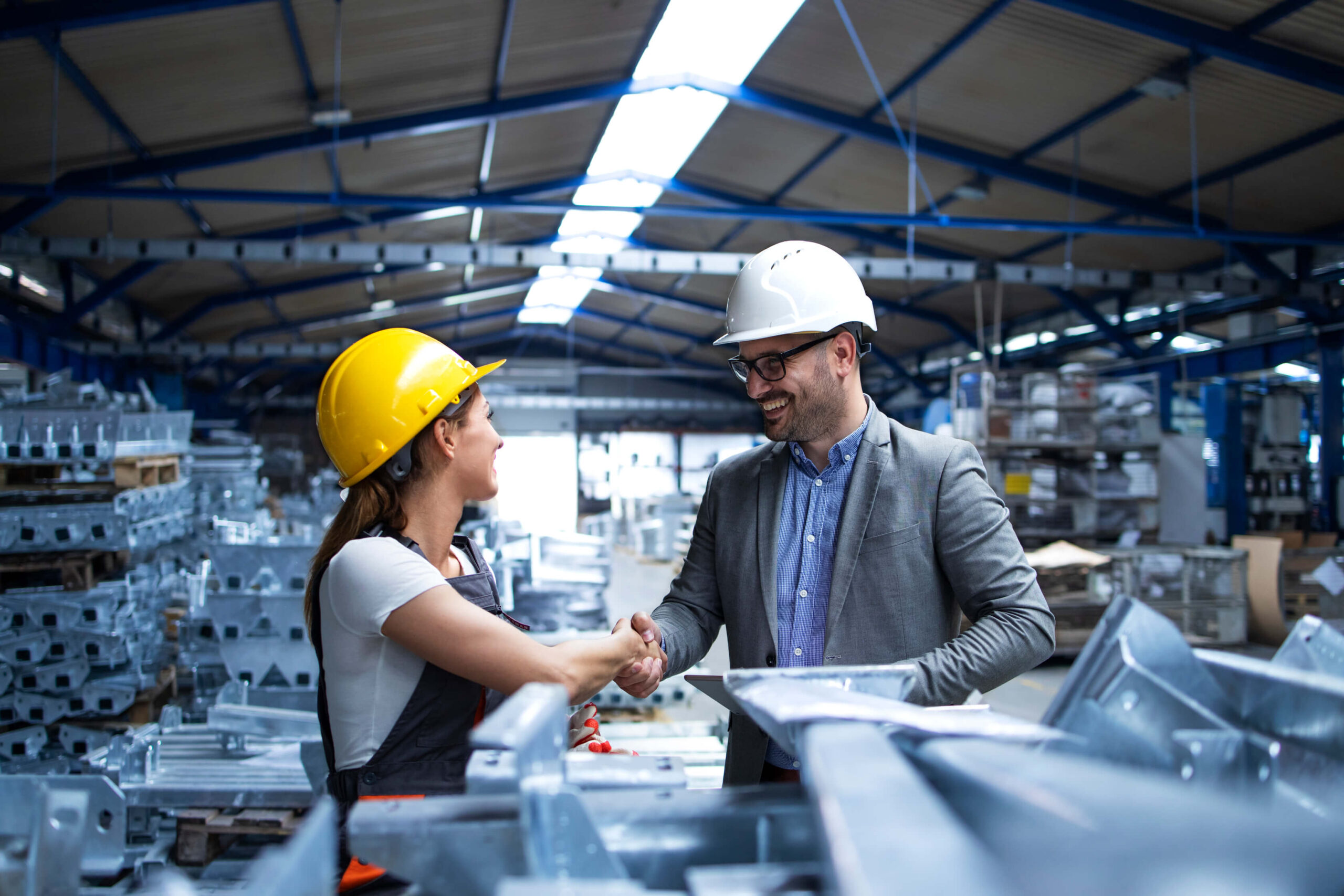 Among the particularly in-demand specialists in the IT market, SAP specialists certainly should be mentioned. It is impossible to overestimate their role in the execution of the popular ERP system in a given company, without which it is difficult to manage a factory or a corporation. How to become an SAP consultant, and why is it one of the most diverse specialisations? How much will you be able to earn?
SAP software is one of the most popular IT systems for managing key issues for hundreds of thousands of companies. This is enterprise resource planning (ERP).
What is SAP? It is the brain of the company, allowing you to plan everything in real time.
The German company SAP SE (Systeme, Anwendungen und Produkte in der Datenverarbeitung), which began developing its projects in 1972, is behind a solution that is now commonplace in the business world. Today, SAP R/3, the company's most significant product, has hundreds of thousands of users. Therefore, it is no exaggeration to say that it has become the norm for business process management. More and more SAP customers are starting to implement a new version of the system (S/4HANA), which makes SAP specialists even more sought-after on the labour market.
SAP modules – decide what you want to specialise in.
SAP software consists of many different modules, such as SAP MM (Materials Management for managing warehouse resources), SAP PP (Production Planning and Control for planning and controlling production), and SAP Finance (FI – Finance specialise in accounting, billing, asset management etc.). SAP PS (Project System for managing projects and undertakings), SAP QM (Quality Management for quality management). The multitude of modules and great flexibility of the system means that while it is used in many industries and at the same time, it allows specialists with significantly different levels of knowledge, experience or education to find employment.
What does an SAP consultant do?
The implementation of the SAP system in a company, and its customisation, is carried out by consultants.
The job of consultants is most often:
analysing the customer's needs,
adapting the system to these needs
configuring individual modules by combining them appropriately
cooperation with other consultants and company employees using the SAP system.
The goal is to realise the end customer's needs – to implement the system in its factory,
Warehouse or chain of shops. The work of a consultant consists only 1/3 of working with the
system. The remaining part is working with people such as users, programmers and other consultants.
Every company has different processes and faces challenges. Some clients can more precisely describe their demands than others. In companies, there are experts for specific tasks, but they are not particularly familiar with computers and systems at the workplace. One thing is to suggest a different solution to an experienced user who has worked in SAP for many years, and to someone who is just starting with SAP it is a different scenario. There is also a third party, namely other consultants. To ensure that each section connects properly with the others, you have to consult all processes with them. SAP is an integrated system where all modules and processes that exist within the company must work consistently and correctly. The consultant's main task is to know and understand the customer's needs and 'translate' them into the language of the system's modules and capabilities.
An SAP consultant most often works with:

the end user, usually an employee of the company using SAP,
key users (advanced users) are the people who have more experience in using SAP and better understand what kind of solutions the company needs,
module consultants, who specialise in the operation of the individual module, may differ in their level of knowledge and experience,
the SAP Basis administration team, who are responsible for the technical operation of the SAP system: database, connection and authorisation,
programmers working in ABAP, which is the language of SAP.
Depending on their work experience and knowledge, consultants may also be assigned specific roles: analyst or architect. The first explains to the client which SAP features to implement, and the second is in charge of supervising the technical and practical execution of the features and ensuring the coherence of the entire solution.
How to become an SAP consultant?
SAP has appeared at Polish universities, thanks to which individuals interested in this field can plan their careers as SAP consultants much earlier. A graduate of faculties related to data processing, business modelling or other similar courses may become an SAP consultant. In addition, a consultant can become someone with the analytical thinking skills that this profession requires. Moreover, it is possible to become an SAP expert by attending several widely available training courses. Companies in their job advertisements often state that projects require between two and three years of experience. However, even if you decide to participate in SAP projects in a rapport role, you still benefit from it and acquire valuable knowledge. Then you gain experience by working with people, not with the system. It is also possible to enter the world of SAP consulting through the key user who would like to develop within his or her company and move to the SAP maintenance department. Another way to enter the world of SAP consulting is through the key user who wants to develop within a company and move to the SAP maintenance department. Because they are familiar with similar business procedures, these individuals have a slight advantage over IT students. Of course, there are more people who can successfully try their hands at SAP.
How much do SAP specialists earn?
An SAP specialist can expect to earn a high salary. The details are visible in the table below. It is worth knowing that the hourly rate reaches PLN 200 per hour (mid, contract) and PLN 250 per hour for senior contracts. Monthly rates range from nearly PLN 19,000 (mid, perm) to even PLN 25,000 gross. Since the growth of wages in the IT industry in Poland is above average, joining the SAP industry can be considered a suitable investment.
DO YOU WANT TO DEVELOP IN THE IT OR SAP AREA? CHECK OUT OUR OFFERS.