Who can't be missing from the IT team? 2023 specialisations at a premium.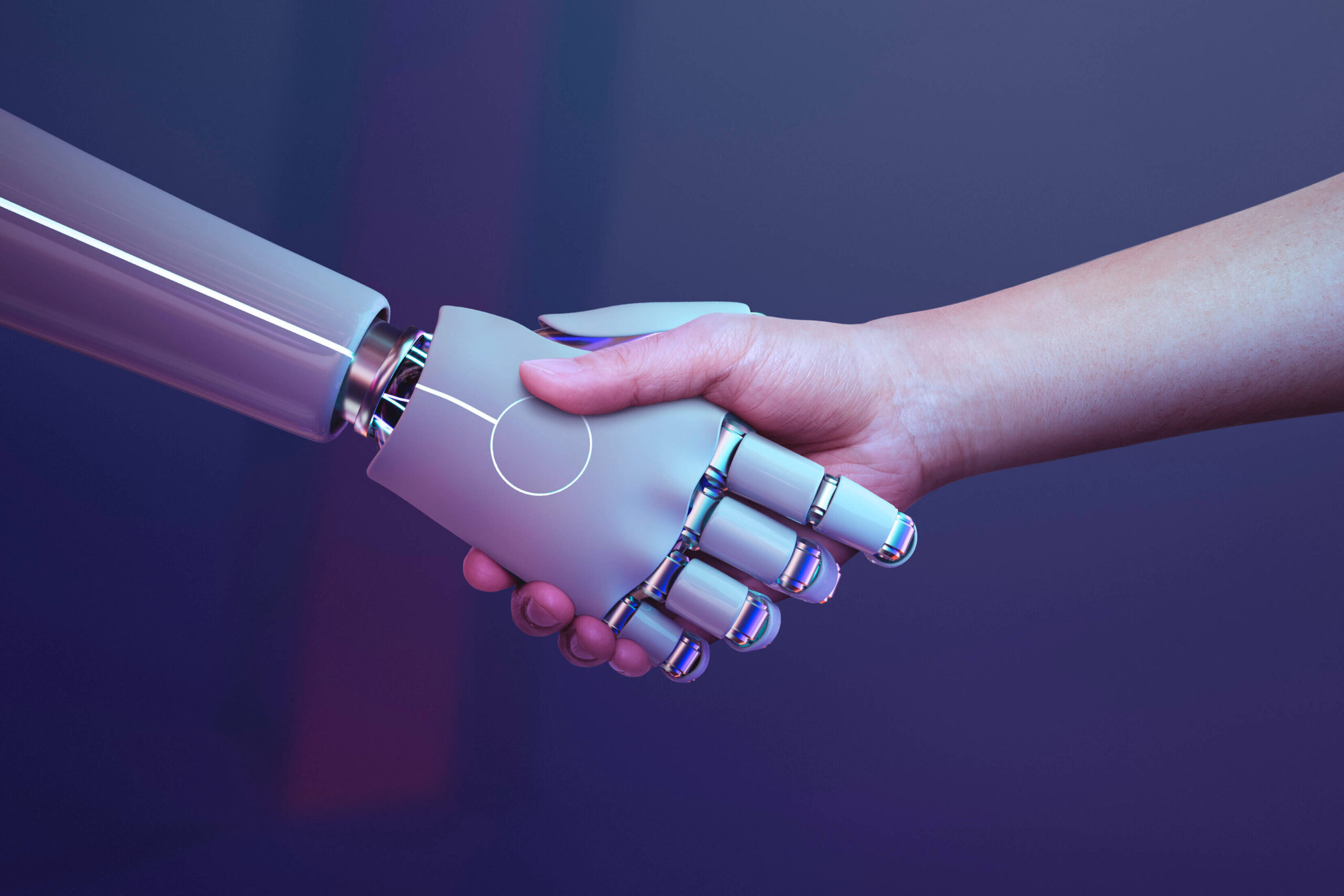 In 2023, the demand for IT specialists will still be strong. The implementation of a new version of SAP, EU directives mandating increased cyber security, the need to automate work and analyse an ever-increasing stream of data will keep specialists busy.
An example is the migration to SAP/4HANA. One of the largest ERP business software vendors has announced that it will stop supporting the previous version of ECC 6.0 used by thousands of companies by 2027. Migration to a higher version of SAP software is therefore becoming inevitable. This is a huge challenge, especially for global companies, as it requires changes in many critical business areas of the company and in many locations. It is not easy to manage – according to a Gartner report, as much as 75% of SAP implementations and migrations are carried out ineptly, which is why acquiring experienced managers and consultants will be crucial for companies working with SAP. Huge demand for specialists will also be generated by the development of artificial intelligence, data processing for business needs and security.
Changes in regulations and and the labour market.
The demand for roles depends on business needs and on changes in Polish and EU regulations. The financial sector, which has some of the largest IT projects, is particularly vulnerable to regulations. Therefore it is worth keeping an eye on the changes affecting it. This year will be full of further changes and regulations. One interesting strand is the DORA regulation, the Financial Sector Operational Digital Resilience Act, which will impose new compliance and security obligations on companies in the sector. It will affect some 22,000 banks, investment firms, digital asset providers and insurance companies in the European Union.
While discussing directives, the NIS 2, the Directive on measures for a high level of cyber security in the EU, will have an even greater impact on the IT labour market. Both regulations will give cyber security projects a new impetus, and thus the demand for cyber security specialists will increase. As this is a challenging and insatiable area, rates for the most experienced individuals can be expected to rise.
Specialists in high demand:
DevOps:
Since the market is currently short of up to several hundred thousand devs, it makes sense to optimise their work. For example, if we have 20 Developers on our team who spend 1-2 hours a day building scripts, environments, etc., and we hire one DevOps person to automate and streamline their work, the hiring of such a specialist pays for itself immediately, and the effect of their work is long-term. An additional, very valuable effect of DevOps work is the reduction of errors resulting from the automation of Developers' manual work.
Data Scientist/Analyst/Engineer:
Controlling the data business is the only right way to build a stable and developing company. We have never worked with that great amount of data, nor generated it. We have also never combined such different sets of data in a business to be able to draw the right conclusions and make the right decisions. Therefore, professionals working with and interpreting data can feel secure if they can effectively combine technology with business advice.
RPA:
The automation of human labour is at the heart of the idea of computerising businesses. Increasingly difficult access to people and higher labour costs are making technology a goal to eliminate manual tasks. Robotics Process Automation, combined with AI, makes this area of great potential. Specialists in both, with such extensive marketing of OpenAI, will have opportunities to seek business applications for these technologies.
Python developer:
As a response to recent developments related to OpenAI. Python is a key programming language for AI and ML solutions. It is important to remember that it is still one of the most popular programming languages also used outside of Data Science. This is because it has the advantage of delivering business results quickly.
Low Code application engineer:
Economic uncertainty and the spectre of a potential recession, may put a major implementation project on hold. However, this will not make business needs disappear. So there is an emerging space for deployments of smaller solutions, delivered faster. This makes low-code applications, such as Microsoft's Power Platform, become the crucial factor.
SAP Consultants and ABAP Developers:
According to SAP data from mid-2022 more than 60% of S/4HANA users are new to the system. Who will companies be looking for in the first place? Project Managers, especially with experience in implementing end-to-end migration projects, and analysts to define the organisation's needs when integrating SAP with existing infrastructure. SAP Consultants, starting with SAP FI and CO, and ABAP Developers will be essential.
Cyber Security Experts:
There is a need for security experts in every field: networks, systems, devices, users. Because of the shortage of people, companies will increasingly use artificial intelligence, but the shortage of experts is estimated at up to 3.5 million worldwide. What are the most difficult positions to fill? Pentester, Information Security Auditor, and Advanced Threat Analysts, although even less experienced professionals are sure to find employment without a problem.
HERE YOU CON DOWNLOAD FULL REPORT "LAYOFFS IN IT. WE DISPEL THE MYTHS"
FIND OUT HOW WE SUPPORT THE BUSINESS IN DEVELOPING IT AND SAP TEAMS.
DO YOU WANT TO DEVELOP IN THE IT OR SAP AREA? CHECK OUT OUR OFFERS.